… all of that beauty for the sole purpose of attracting birds,bees and other critters to come and check out what each bloom is offering … food in return for pollination of the plant and each life form is assured that life for itself and future generations will continue … and we get to take delight in the annual show! The bloom above is an Icelandic Poppy that I shot a number of years ago and still today its beauty carries forward.
Below is a rather silly Greenhead Mallard that was bathing himself with abrupt dunks into the water and immediate recoveries … in doing so he gave himself what looks like a crystalline necklace of water as well as a crystalline backstop of the same … momentary beauty that carries forward.
For those of you who are into photo editing, Topaz Labs has recently come out with a new product called Photo AI and it does a remarkable job either as a stand alone or plug-in for Photoshop and in addition to the normal editing tools it replaces Gigapixel as you can up-sample photos substantially … check it out.
Adobe has also released a number of new and or improved AI neural filters in Photoshop 2023 that do an amazing job on photo restoration, colorization and more. Below the mallard photo is an old black and white family photo depicting my dad, brothers and me after a duck hunt at Heron Lake in western Minnesota in the early 1950's. That's me on the right … not perfect, but taking a very old photo and coming up with this is a surprise …not perfect, but I am just beginning to learn how to use these filters … much more to learn. For hunters, my dad and brothers hunted with L.C. Smith side by side double barrel 12 ga shotguns and I used an Ithaca 37R 12 ga pump with a 30″ barrel.
Into another beautiful day and week … breathing, smiling and all the good stuff and wishing the same for you.
Cheers,
Ted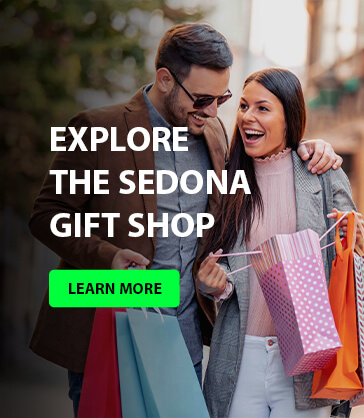 To you who walk in shadows dark
And keenly hark
For kindly words if but to live,
Myself I give,
My life and all my heart and hand
Here where I stand.
'Tis thus that both our lives will grow
I know.
excerpt from I Know by Max Ehrmann
###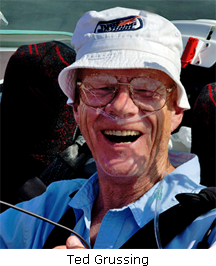 The easiest way to reach Mr. Grussing is by email: ted@tedgrussing.com
In addition to sales of photographs already taken Ted does special shoots for patrons on request and also does air-to-air photography for those who want photographs of their airplanes in flight. All special photographic sessions are billed on an hourly basis.
Ted also does one-on-one workshops for those interested in learning the techniques he uses.  By special arrangement Ted will do one-on-one aerial photography workshops which will include actual photo sessions in the air.
More about Ted Grussing …