… it was a magical day … I found hundreds of the originals of images from several aerial shoots I did, but could not remember where I had put them, or possibly deleted them … it has been years since I masterfully filed them in Abstract Photos … many years ago, Corky and I contracted with our oldest daughter to come in and straighten out our client files as neither of us were very good in organization. After two weeks, Sus left a note on the file room door stating that there is no such thing as a miscellaneous client.
So, an abundance of new aerial shots is available to work up and they are mostly this quality. I worked up a 48″ x 24″ photo of the shot above for our home. It was one of those fantastic cloud days when I would power up above all cloud layers, turn off the engine and fly the cloud canyons until I came out below … and then turn the engine on, climb up and repeat the adventure … it is so quiet, and you find yourself in another dimension. Just under the clouds on mid left is Enchantment Resort and in the lower right corner is Seven Canyons Resort.
The shot below is of some Heavenly Bamboo leaves in our yard after a snow and with the sun melting the snow on the leaves and forming these delicate water droplets on the leaves … soon we will have snow again … the holidays are coming and next week we celebrate Thanksgiving again … a family time and a time to remember all that has gone into making this possible. Generation after generation building the country into the prosperous and wonderful place that it was.
Have a beautiful day and open yourself to receive the blessings that are here every day … we do have that choice and the ability to make every day a good one. Keep breathing and smile … we are blessed!
With joy,
Ted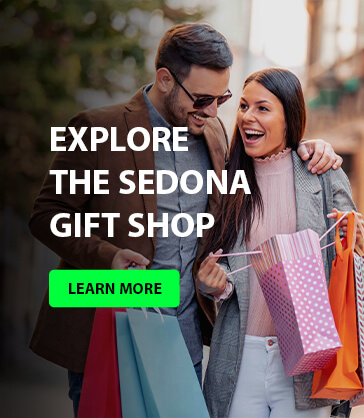 I drink deep the joy of dawn, and peace abides with me;
And though I know I again shall see
Dark fear with withered hand approach my sleep,
More sure am I when lonely night shall flee,
At dawn the sun will bring good cheer to me.
excerpt from The Dawn by Max Ehrmann
###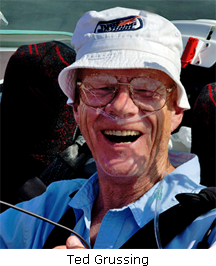 The easiest way to reach Mr. Grussing is by email: ted@tedgrussing.com
In addition to sales of photographs already taken Ted does special shoots for patrons on request and also does air-to-air photography for those who want photographs of their airplanes in flight. All special photographic sessions are billed on an hourly basis.
Ted also does one-on-one workshops for those interested in learning the techniques he uses.  By special arrangement Ted will do one-on-one aerial photography workshops which will include actual photo sessions in the air.
More about Ted Grussing …