By Ted Grussing
… 2014 has departed and 2015 is here … we have passed that magical location on our orbit through space as we circumvent the sun … tick, tick, tick … we begin counting anew. The reality is that we simply continue in unbroken fashion a predictable course through space and because we need things to have a beginning and end we tick off our days until we retrace our path again. It is not the same space though as our sun is also traveling through space as it travels around the perimeter of our galaxy the Milky Way. The sun doesn't get all that many orbits, perhaps ten or twelve total before it becomes the red giant that engulfs the earth and approaches its end time … but still traveling its orbit around the galaxy. It is possible I may be caught up on my emails by then:+)
Happy New Year to each and every one of you who read my missives and enjoys my photography … we make each other's lives a wee bit better methinks. I replied to over 400 emails today and another 285 to go :+)
This is a shot of clouds late in the day in October that I took on the way back from the volcanic fields. I was just descending through the clouds as I  returned to the Sedona area and loved the fibrous beauty that filled the sky … beyond the blue veil lies space and we are racing through it.
A very special one tomorrow before the weekend break. One and I are enjoying the quiet isolation of being homebound in a beautiful snow storm.
An incredible period of time awaits us … we and only we can make it beautiful
Cheers and share your joy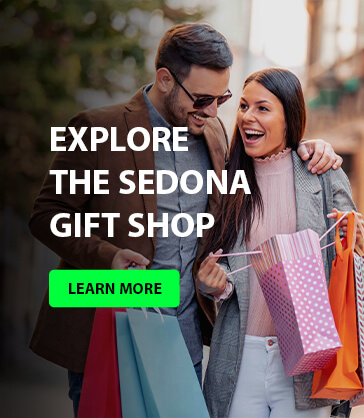 Ted
If ever there is a tomorrow when we're not together, there is something you must always remember.
You are braver than you believe,
Stronger than you seem, and
Smarter than you think.
But the important thing is, even if we're apart … I'll always be with you.
— A.Milne
###
The easiest way to reach Mr. Grussing is by email: ted@tedgrussing.com
In addition to sales of photographs already taken Ted does special shoots for patrons on request and also does air-to-air photography for those who want photographs of their airplanes in flight. All special photographic sessions are billed on an hourly basis.
Ted also does one-on-one workshops for those interested in learning the techniques he uses.  By special arrangement Ted will do one-on-one aerial photography workshops which will include actual photo sessions in the air.
More about Ted Grussing …