… it seems as though this red tail hawk is contemplating the months that lie ahead as she prepares for the mating season that is just ahead … she and her mate have a lot of work ahead as they clean out and rebuild the nest for this year.
Days later the two of them were bringing in new sticks to repair and finish the nest in the cliff about 150′ above the surface. Then came the laying of the eggs and the commitment to stay on the nest for the next four to five weeks until they hatch … next comes five or more weeks to feed the young ones until they are ready to fledge (first flight) and then help feed them to the extent that they need help for the next weeks until it is time for them to leave and seek a life of their own.
Below the male is cruising over the valley in the Loop area and a lot of work will be on him too … shared responsibility!
The first year is a very rough year for raptors … the mortality rate approaches 80% in the first year … and the cycle is repeated year after year whilst they live.
Up to Lake Mary early in the morning, so this is going out unbelievably early … on the water before 7AM and it is much cooler up there. Weather is largely dependent on elevation. The temperature drops roughly 3 degrees Celsius per thousand feet (dry adiabatic lapse rate) or roughly 5.4F … the lake is about three thousand feet above home 🙂 105F here today.
Into the weekend for me and the plan is to be back Monday morning … enjoy life and smile … you are here!
Cheers,
Ted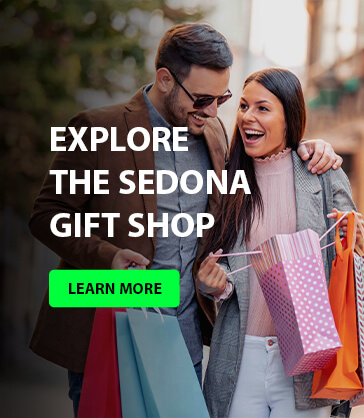 Forbid that I should judge others
lest I condemn myself.
Let me not follow the clamor of
the world, but walk calmly
in my path. Give me a few friends
who will love me for what
I am, and keep ever burning
before my vagrant steps
the kindly light of hope.
excerpt from A Prayer by Max Ehrmann
###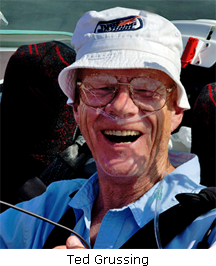 The easiest way to reach Mr. Grussing is by email: ted@tedgrussing.com
In addition to sales of photographs already taken Ted does special shoots for patrons on request and also does air-to-air photography for those who want photographs of their airplanes in flight. All special photographic sessions are billed on an hourly basis.
Ted also does one-on-one workshops for those interested in learning the techniques he uses.  By special arrangement Ted will do one-on-one aerial photography workshops which will include actual photo sessions in the air.
More about Ted Grussing …