By Ted Grussing
… this aerial shot is of a volcanic cinder field to the north of Sunset Crater and the peak in the upper right is O'Leary Peak. The San Francisco Peaks are miles to the west of here and if you would like to visit this area it is available by taking a right turn off of US89 while heading north out of Flagstaff. The signage is good and there is a good hiking trail around the base of Sunset Crater … obviously I had some fun working with the image and it sets a good mood to fit the rumblings and short rest from volcanic activity in the area. Sunset is the most recent of the 600 plus volcanoes in the field, erupting just a tad under a thousand years ago in 1085 AD … about time for another one.
There are also incredible pieces of fallen trees and standing trees to shoot up there; check it out.
The shot of the eagle below was taken after he acquired a nice rainbow trout from the Bubbling Ponds Fishery in Page Springs, and was taking it back to the nest for the newly arrived family. Normally they will fly to a nearby tree and eat their food, but this guy gained a lot of altitude after I took this shot and then headed out to the east without stopping to eat … thus my assumption it was going for the kids in the nest. Could be wrong, but it seems right.
Another new week and day underway … make it good … your choice!
Keep breathing and smiling for we are truly blessed.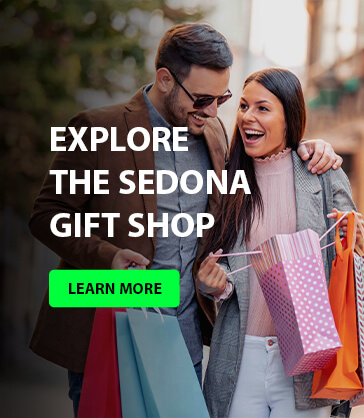 Ted
When the day's work is done and the worker's heart creeps to his lips and whispers for sweet companionship in the silent hours.
O lonely workers of the world. wandering, plodding, and ever wandering, may the kindly peace of this midsummer night woo you also.
— Max Ehrmann
###
The easiest way to reach Mr. Grussing is by email: ted@tedgrussing.com
In addition to sales of photographs already taken Ted does special shoots for patrons on request and also does air-to-air photography for those who want photographs of their airplanes in flight. All special photographic sessions are billed on an hourly basis.
Ted also does one-on-one workshops for those interested in learning the techniques he uses.  By special arrangement Ted will do one-on-one aerial photography workshops which will include actual photo sessions in the air.
More about Ted Grussing …