By Ted Grussing
… after a beautiful breakfast at Enchantment it was off for a day full of errands and appointments … including planned stops at the Sedona Wetlands and two at Bubbling Ponds. Late afternoon, fueled by a chocolate shake from Carl's Jr it was home via one stop at the ponds. It was still hot, but the Great Blue Herons, Great Egret and other predatory birds and support staff were assembling and waiting for a trout dinner to appear. I decided to sit on one of the ladders that go down into the ponds and relax whilst more waterfowl and creatures arrived … I hoped! A leaf appeared to blow down into the water and what the heck, I decided to rip a few shots of it for lack of a better subject at the time.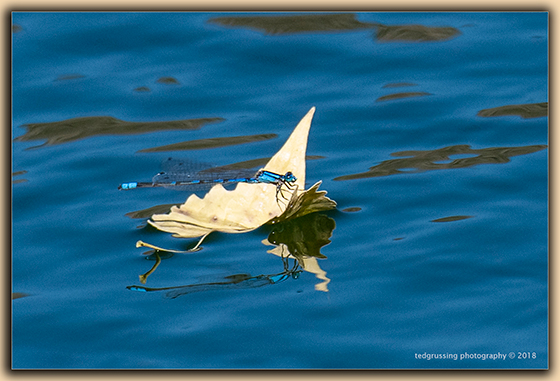 When I started working on the photo upload I took a look at the leaf I had shot and wow … there was the captain of the good ship Leaf, bravely steering her through highly navigable waters and beneath her lurked trout who could very well end it all if they realized what a terrific meal lay just above them. All went well and they drifted further into the pond with me totally unaware of what I had just captured. Fun to get surprises like this. Shot with the new Nikon which I am really beginning to like. Lots of other good shots, but felt like putting this unexpected image out instead.
A very pleasant early evening out with One on the grass between 10 & 11 and got some exceptional shots of friends canine buddies as they came by along with some great conversation.
Time for a wrap of the day … have a beautiful day and expect beauty and surprises of a nice nature. Smile and share your joy.
Cheers
Ted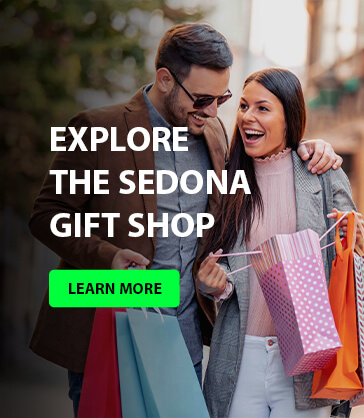 Give me a few friends who will love me for what I am;
and keep ever burning before my vagrant steps the kindly light of hope.
And though age and infirmity overtake me,  and I come not within
sight of the castle of my dreams, teach me still to be thankful for life;
and for time's olden memories that are good and sweet; and may
the evenings twilight find me gentle still.
— Max Ehrmann
###
The easiest way to reach Mr. Grussing is by email: ted@tedgrussing.com
In addition to sales of photographs already taken Ted does special shoots for patrons on request and also does air-to-air photography for those who want photographs of their airplanes in flight. All special photographic sessions are billed on an hourly basis.
Ted also does one-on-one workshops for those interested in learning the techniques he uses.  By special arrangement Ted will do one-on-one aerial photography workshops which will include actual photo sessions in the air.
More about Ted Grussing …