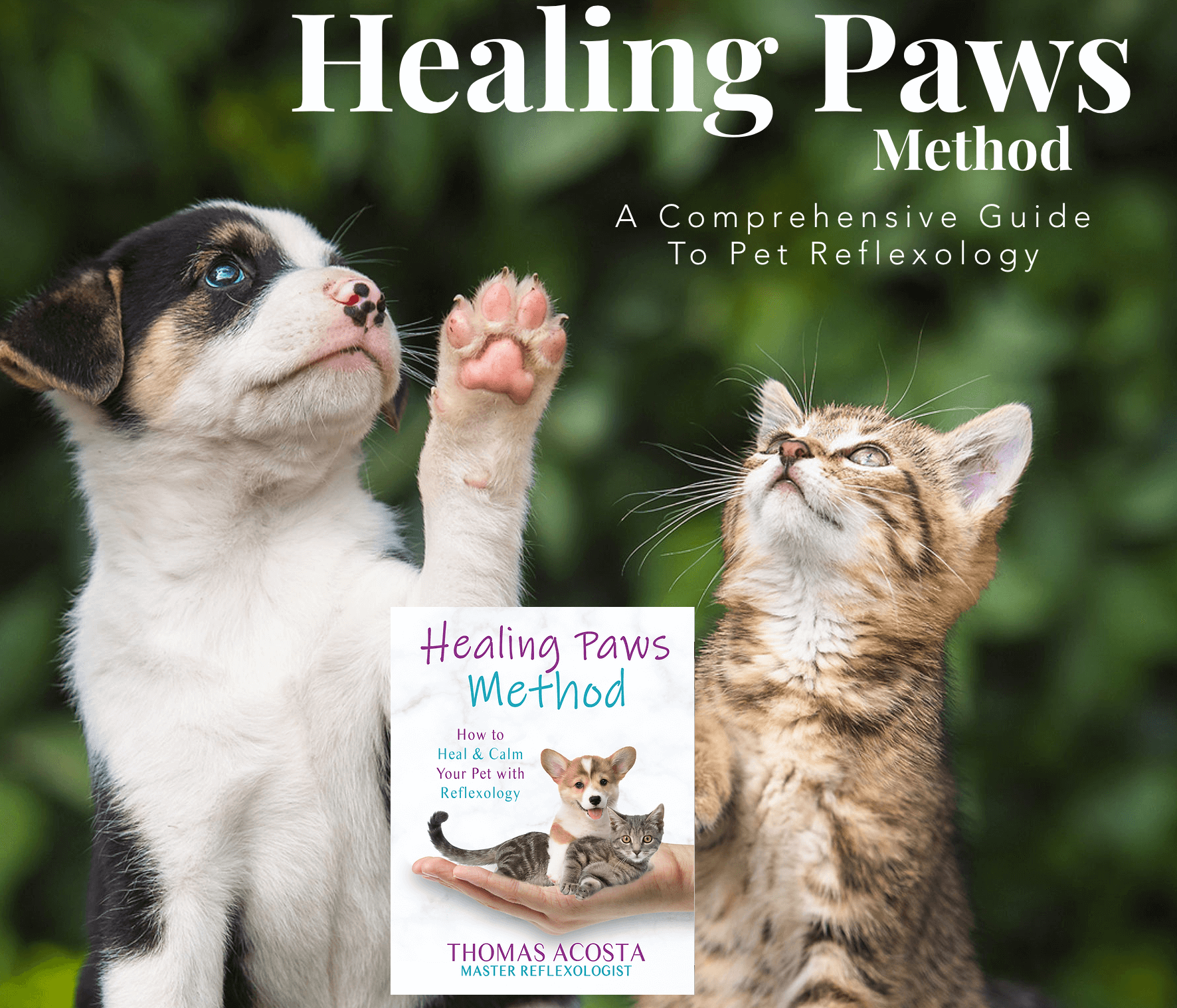 By Ted Grussing
… there are the containers, the enclosures we enter, and the nickname for one of the most beautiful of the waterfowl … the Canvasback! After a bunch of stuff around here this morning I headed down to the ponds to see what was happening. The winds were blowing so anything flying would be staying pretty low and the winds would flay the water when ducks took off and landed making for better displays of the water.
One of the first series I shot was close to 40 shots of a pair of Canvasbacks taking off on one of the ponds … love the sound of the mechanisms in the camera body clacking away as 12 images per second were taken and contrary to the results of a recent camera I tried, all but three of the images were perfect focus. I shot quite a few and then as I was getting back in the Van, I met a neighbor who is also a photographer and joined him for another round plus some time along the creek. Got nice shots of a Bald Eagle and a really cool bird an adult male Crimson Fly Catcher … Steve has made friends with this little guy and he allowed us to get very close to him. One of these nights I'll send one of those out.
Then it was to Basha's and pick up some supplies so that I do not have to go into town during the beauty of the incoming storms. Guess my flying is done for the year and closed it out with 142 hours … with two months taken out for the paint job earlier this year I feel pretty good about it. Goal for next year will be to get back to the 200+ hours I used to fly … we'll see. Also want to take it on a few trips next year and Half Moon Bay sounds like a good destination … Florida? A friend has offered to check me out in his Sea Ray Amphibian and that is going to be a must do.
One has taken firm control of the computer now and my large Wacom tablet has become her resting place whilst I try to work on photos and bat at the curser, brush or whatever is crossing the screen. Unfortunately there are a number of key buttons and sliders on the tablet and she has learned to do some very bad things to my images. She is worth it though and things just take a little longer … with less than 20% of the pad available to me it takes a while.
Also in 2015, I am going to resume actually mailing out Christmas greetings … I enjoy receiving and reading them and with time I did not have before it seems like a good idea again. I have two friends that I have talked with and exchanged many emails and letters with and they mailed me Christmas greetings this year. They are neat people I met on eBay and each of them bought a product from me that did not work right when they received it. Through the process of resolving the issues we became friends … Butch in Tennessee who bought a Nikon F2 and Garry in Mt. Beauty, Australia who bought an MP3 player … forget how we resolved the issues, but friendships were formed and thanks for the cards guys, I'll be sending them next year too … provided I am still breathing … such a little thing, but  how important it is.
40% chance of rain overnight … 100% rain before 11A and then mixed rain and snow with a high of 37F (3C) during the day and snow accumulation expected … more on January 1, 2015 and then sun on Friday … know where I will be :+) Tomorrow we close out 2014 and what a great year it has been. Many moments of joy, a few of emptiness and always the love and beauty of each day that I choose to experience when I awake in the morning … we do choose how we perceive life and the daily events that fill the day. Why choose anything but the beauty of the moment? I can't think of a reason either. Share the beauty in your life … smile at those whom you meet each day … imagine the surprise of a person expecting to be flipped off and he gets a smile instead :+)
Again thank you for the year almost gone … 'twill be another awesome year in 2015 … but then they all are :+)
Cheers
Ted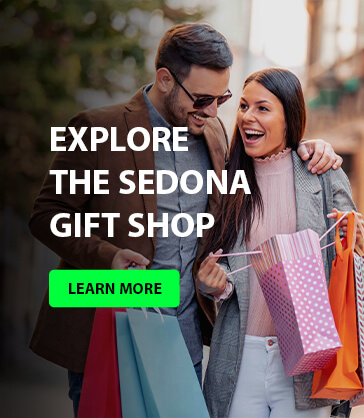 A bird flies through the sky, and I fly with it. I am each pearl of moisture sparkling in the sun.
I lie lazy on the clouds. And I acknowledge my kinship with each winged thing. 
I see all as one, and nothing repels me, as this new day climbs noiselessly out of the valley of the night.
Peace lies over the world and over the world of my soul.
— Max Ehrmann
###
The easiest way to reach Mr. Grussing is by email: ted@tedgrussing.com
In addition to sales of photographs already taken Ted does special shoots for patrons on request and also does air-to-air photography for those who want photographs of their airplanes in flight. All special photographic sessions are billed on an hourly basis.
Ted also does one-on-one workshops for those interested in learning the techniques he uses.  By special arrangement Ted will do one-on-one aerial photography workshops which will include actual photo sessions in the air.
More about Ted Grussing …