… a large cup of pure Kona Coffee, a Canon R5 with a 100/500 lens and a 1.4 extender giving me a reach of 700mm and a wood plank to rest the camera on when not shooting and at about 6:45AM it was time to take the tram up to nest level about 150′ above the ground … a stop and then checking the nest out which is in a niche in the cliff about two football fields away.
The top photo is of my camera resting on the plank pointed at the nest … I drew a red circle around the nest … a beautiful morning and a few minutes to enjoy my coffee before the action started.
The next photo shows mom bringing a bit of breakfast into the nest for the kids … a tip for you if you want to shoot raptors in and around their nests, they will almost always fly into the nest from below it, as they can fly upwards into the nest area whilst dropping airspeed and kind of stall into the nest. Good to dissipate speed when flying into a cliff wall. When shooting the incoming bird, do not try to get a shot of it alone, rather when you see it coming in, get a focus on the nest and begin shooting and you will get it as it swoops upwards and into the nest.
The next shot below that is of one the kids mantling breakfast (covering it up with his wings) this is done to keep others from seeing the food … taking a meal away from another bird is pretty common, but if others cannot see it, perhaps they will get to keep their food. Shortly after this mom left the nest to go find more food for the family.
About ten minutes later, one of the kids made a couple of runs with wings flapping to the edge of the nest, but stopped short of going airborne … on the third try, he steeped into the abyss and went airborne … he ended up coming into an outcropping from the cliff about 40 feet from me and stuck a perfect landing. He played around on this outcropping for about fifteen minutes before making the flight back to the nest. I spoke with Michele at International Raptor and Falconry Center and she told me that it is common when making a first flight that there there will be a few false starts … after that it is a push off and go! Only deleted half of the photos … so many good ones.
Check the last photo out carefully and you will see remnants of his baby feathers on his head and wings … they will likely hang out around the nest for a couple of more weeks and the adults will still provide food as the young learn the skill of providing for themselves. Life is so terrific!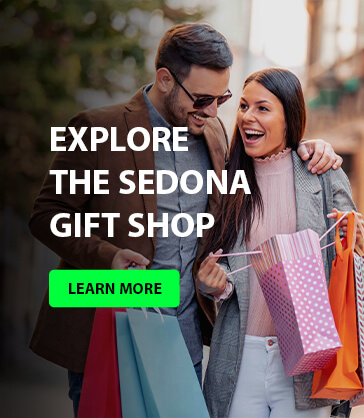 Into the weekend for me and the plan is to be back Monday morning … keep breathing, smile and make someones day a little better because you are here..
Cheers,
Ted
Whatever else you do or forebear,
impose upon yourself the task of happiness,
and now and then abandon yourself
to the joy of laughter.
excerpt from Whatever Else You Do by Max Ehrmann
###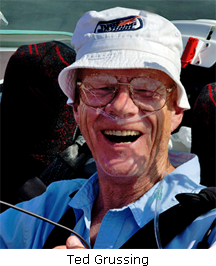 The easiest way to reach Mr. Grussing is by email: ted@tedgrussing.com
In addition to sales of photographs already taken Ted does special shoots for patrons on request and also does air-to-air photography for those who want photographs of their airplanes in flight. All special photographic sessions are billed on an hourly basis.
Ted also does one-on-one workshops for those interested in learning the techniques he uses.  By special arrangement Ted will do one-on-one aerial photography workshops which will include actual photo sessions in the air.
More about Ted Grussing …