By Ted Grussing
… after a busy day cleaning up details on different projects, One and I headed out to the deck for some late afternoon relaxation on the deck which by then was well into shadow and cooling down. I grabbed the Canon 5D MK IV with the 70-200mm lens on it since the f/2.8 lens would enable me to keep the ISO down to a reasonable number. For a day, I decided to forego the awesomeness of the 1DX MK III and the hope was a few good shots of One and some crows flying close in … didn't quite work out that way.
A Coopers Hawk took a low swing across the grass, out of view and then shot up to land on the top of a tree in my neighbors yard where it frequently perches looking for birds flying by or lizards and such on the ground. Shortly after he perched a crow came by to scope the area out for intruders … crows and hawks do not like each other very well. Knowing that there would likely be some action I took a focus on the hawk and waited for the crow to begin his attacks … didn't take long and he made a pass missing the hawk by about five feet, swung around, climbed up and dove directly at our hawk. On the left side of the image you can see the crow coming in and the hawk going full attack mode as he left the perch … on the right side you can see the hawk did a total body slam on the crow which sent him tumbling for a second or two before he regained controlled flight … the hawk got out of dodge!
A new day underway and time to wrap it and get some rest … new HVAC system being installed beginning in just six hours. They no longer are allowed to sell the coolant for my A/C unit … 28 years was a pretty good run for it.
Have a beautiful day … smile and keep breathing! Back Monday morning, at least that is the plan.
Cheers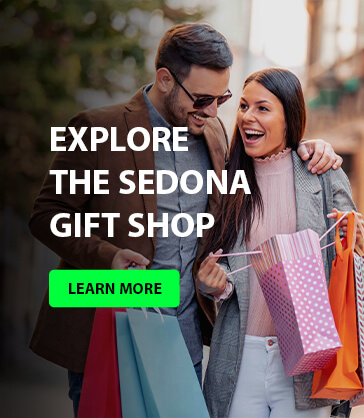 Ted
And though behind you lies a road of dust and heat, and
before you the fear of untried paths, in this brief hour
you are master of all highways, and the universe nestles
in your soul. Therefore, in the night, sit still a while
and dream awake, ere you lie down to sleep.
Max Ehrmann
###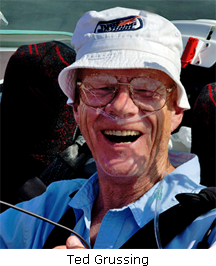 The easiest way to reach Mr. Grussing is by email: ted@tedgrussing.com
In addition to sales of photographs already taken Ted does special shoots for patrons on request and also does air-to-air photography for those who want photographs of their airplanes in flight. All special photographic sessions are billed on an hourly basis.
Ted also does one-on-one workshops for those interested in learning the techniques he uses.  By special arrangement Ted will do one-on-one aerial photography workshops which will include actual photo sessions in the air.
More about Ted Grussing …