By Ted Grussing
… the eyes of the Cormorant  are among the most beautiful eyes in nature … something so compelling in those blue/green eyes. This guy had just departed his perch on a rock, splashed in the water and was driving himself forward as he sought airspeed and departure from the watery world he lives in. Heading back down to Watson Lake tomorrow afternoon and perhaps I'll have the privilege of shooting him again; one of the neatest things about hunting with a camera, you can shoot the same bird over and over again.
It may sound like a rather trivial thing, but late afternoon I went for my first walk around the neighborhood this year, trusty Canon 1D-X draped over my right shoulder and it was awesome to be out there. Less than a mile and didn't see anything to shoot, but what a joy!
My stem celled knees performing nicely and now the hip with only minor complaints and hopefully going to none. And it comes just in time; I used to walk between two and four miles a day and since the hip thing, nada … I was beginning to actually think about cutting back on Haagen Dazs vanilla ice cream on my morning cereal and fruits … just in time! The walk down the fairway coming home was rich in emotion, fresh breezes and lush scents of grass and more … so I took a selfie and here that is :+)
What can I say … life is good and I'm thankful for each and every person in my life. Be grateful and do something nice for someone today … a simple smile works wonders.
Cheers
Ted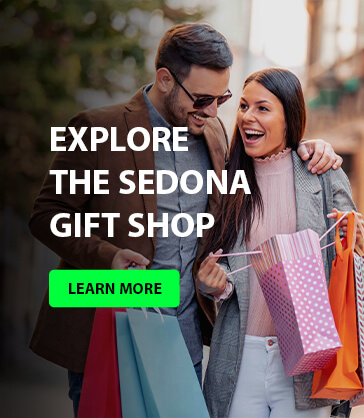 Let me not follow the clamor of the world, but walk calmly in my path.
Give me a few friends who will love me for what I am; and keep ever burning
before my vagrant steps the kindly light of hope.
And though age and infirmity overtake me, and I come not within sight of the castle of my dreams,
teach me still to be thankful for life, and for time's olden memories that are good and sweet;
and may the evenings twilight find me gentle still.
— Max Ehrmann
###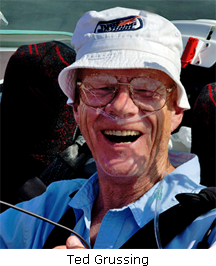 The easiest way to reach Mr. Grussing is by email: ted@tedgrussing.com
In addition to sales of photographs already taken Ted does special shoots for patrons on request and also does air-to-air photography for those who want photographs of their airplanes in flight. All special photographic sessions are billed on an hourly basis.
Ted also does one-on-one workshops for those interested in learning the techniques he uses.  By special arrangement Ted will do one-on-one aerial photography workshops which will include actual photo sessions in the air.
More about Ted Grussing …