… after the festivities today it was back to the portfolio … not so much for organization, but to relish past memories and there were many in the scans of old slides and film scans … maybe I'll work a couple of them up for tomorrow, but today was just for pleasure … no processing, just viewing.
One shot I came across after dinner was this squirrel who certainly had a find … they were big 'uns and he scampered off with them … not sure what they were, but he was a very happy guy.
Below is a shot of a peregrine falcon in flight down at the lake … it is amazing how quickly these falcons fly in level flight, not to mention the speeds they attain in a dive! They are the worlds fastest creature reaching speeds in excess of 100 mph in level flight and 240 mph in a dive … they look fast even when perched.
Michele has her new male American Kestrel at her ranch now and I'm hoping to get up and shoot him within the next week … his name is Lennox and has a totally different personality than Finley had. A Eurasian eagle owl is being added the end of this month, so there are two new raptors to introduce to you. Also thinking a fund raiser at the Mary Fisher Theater in August with the birds and a photographic presentation of her birds and some wild ones. This will be a chance to meet the birds and see some great shots of them in action. Will keep you posted on this upcoming event as plans are finalized.
Time to wrap the day … I had four hotdogs, one hamburger, beans with hamburger and some delicious salads and cookies … I skipped the buns so not so bad 🙂
Have a beautiful day, keep breathing and smile … we are alive!
Ted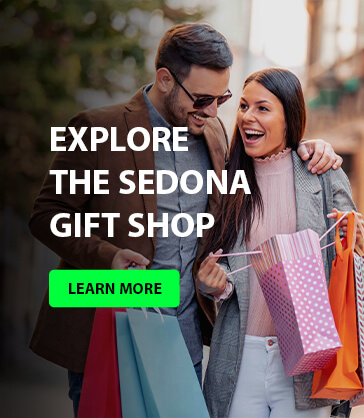 Therefor, while yet you have
the strength, cherish a desire to do
some useful work in your
little corner of the world, and
have the steadfastness to labor.
For this is the way to the
happy life; with health and
endearing ties, it is the way to the
glorious life.
excerpt from Happiness by Max Ehrmann
###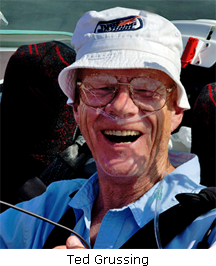 The easiest way to reach Mr. Grussing is by email: ted@tedgrussing.com
In addition to sales of photographs already taken Ted does special shoots for patrons on request and also does air-to-air photography for those who want photographs of their airplanes in flight. All special photographic sessions are billed on an hourly basis.
Ted also does one-on-one workshops for those interested in learning the techniques he uses.  By special arrangement Ted will do one-on-one aerial photography workshops which will include actual photo sessions in the air.
More about Ted Grussing …