By Ted Grussing
… lacking a beautiful human model to shoot, I enlisted One to do the honors of displaying a beautiful new opal that I finished today. The opal is highest gem quality crystal opal and measures 19.5mm x 9.2mm x 3.9mm and weighs 3.52 cts. And on One is approximately to scale. The gem rough is from the Bonanza Mine in Virgin Valley, Nevada which when I got it was owned by Keith & Agnes Hodson. This opal has been out of the ground for about 37 years and this is a recut to get rid of a couple of natural imperfec
tions. It is also wood replacement opal … it is a solid and as stable as any opal in the world … and of course, it is for sale. If interested let me know … Christmas is coming :+)
It took me a while to find the opal after shooting it as I left it on the black velvet board I was shooting it on and One decided she really did own it and it was a new toy so whilst I was uploading the photos I shot she ended up knocking it around and behind some furniture … fortunately she did not bite it. I did lose a very beautiful opal a long time ago when our Cocker Spaniel "Flower" did crunch one with her teeth … oh well, it is just silica ( an amorphous hydrated silica to be accurate)
I also cut a modified pear shape Australian Opal that was from the Olympic Field in Coober Pedy, South Australia. It weighs in at 4.48 cts and is of the same gem quality as this piece … solid fire, any orientation, any light … also for sale.
Info moment … a carat is a unit of weight and five carats equals one gram and 31.1 grams equals one troy ounce, the Troy system is the system of weight used in the precious metals and jewelry business i.e. when buying an ounce of gold you are buying a troy ounce and 12 Troy Ounces equals a Troy Pound … the system of weight we are most used to is the Avoirdupois system and an avoir ounce equals 28.35 grams and the avoir pound equals 16 ounces. When you weigh yourself you are using the Avoirdupois system of weight.
Busy and fun weekend coming up, so time to wrap the day and week … wishing you all good things … love, joy and smiles … share these gifts with those you meet and greet; nothing quite like a smile returned … it lasts for a long time. A tiny little planet … beauty beyond belief …
Cheers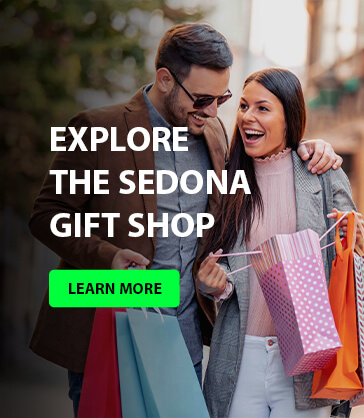 Ted
I bring but this one common thought, my life has wrought;
That from the dregs of drear despair, still everywhere
There is a joy I yet may sip – Tis comradeship
With all mankind, the high and low
I know.
— Max Ehrmann
###
The easiest way to reach Mr. Grussing is by email: ted@tedgrussing.com
In addition to sales of photographs already taken Ted does special shoots for patrons on request and also does air-to-air photography for those who want photographs of their airplanes in flight. All special photographic sessions are billed on an hourly basis.
Ted also does one-on-one workshops for those interested in learning the techniques he uses.  By special arrangement Ted will do one-on-one aerial photography workshops which will include actual photo sessions in the air.
More about Ted Grussing …