… and it was a terrific outing this morning! We found the Roseate Spoonbill that has previously been sighted on the lake … Audubon has an excellent article explaining the reason for sightings so far from their normal range. The photo of the Roseate Spoonbill is below.
A female King Fisher decided to play with us for a while this morning and gave us about fifteen minutes of her time as she searched for food … perched and in flight and as close as we have ever been to these birds. We also got the usual suspects, great egrets, great blue herons, ospreys and more … but these two were the special finds today.
Starting another new year on this little planet today and that is kinda cool … who would've thought! It is nice to be here and to experience the daily beauty and mysteries of life … truly blessed!
On Saturday, October 21st I will be putting a show on at the Mary Fisher Theater in west Sedona. Showtime is 4PM. Michele will be joining me with a couple of her new birds. As always this is a fundraiser for her International Raptor and Falconry Center, so be sure to come … a great show and great birds.
Have a beautiful day and keep breathing … life is fantastic, and we are here!
Ted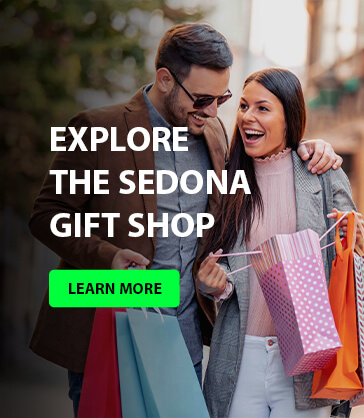 To-morrow, O to-morrow!
Fast fall the fading years. A thought, a dream
Of gentle words; of faith and love a theme;
A smile, a step or two, and all is done.
Quick is the veering stream of life full run;
Yet in the crimson west still gleam
To-morrow and to-morrow's endless dream.
excerpt from To-morrow by Max Ehrmann
###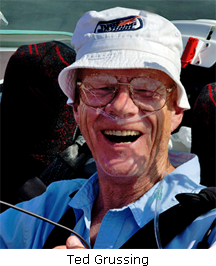 The easiest way to reach Mr. Grussing is by email: ted@tedgrussing.com
In addition to sales of photographs already taken Ted does special shoots for patrons on request and also does air-to-air photography for those who want photographs of their airplanes in flight. All special photographic sessions are billed on an hourly basis.
Ted also does one-on-one workshops for those interested in learning the techniques he uses.  By special arrangement Ted will do one-on-one aerial photography workshops which will include actual photo sessions in the air.
More about Ted Grussing …