By Ted Grussing
… such is the water in Montezuma Well and a distinct micro ecosystem which does not depend on oxygen for life has evolved. You can read more about the Well at: https://en.wikipedia.org/wiki/Montezuma_Well and you will find the read fascinating. The well is one of my favorite places to visit and when you go there you will be treated to some very well preserved cliff dwellings and in the ones at the bottom of the well, graffiti from the 1800's in very fine script. This shot is one of more than a hundred I took using the 100mm lens to get a great close up; unfortunately, the field of view diminishes rapidly as you increase the lens zoom.
Most of my aerial work is shot with the 24-70mm lens and mostly at 24mm because the field of view is about 74 degrees (360 degrees is all round), but at 100 mm you are down to 20 degrees and when you are relying on your ability to frame the shot without looking at it you miss a lot. This is full frame (reduced size) and you can see that from a mile above it you don't get much land area. The green at the bottom is Beaver Creek and it receives about 15,000,000 gallons of the highly carbonated water from the well a day.
One time I decided to try a 400mm lens shooting the Grand Canyon, and it was an experiment never to be repeated again. Since I have to fly so high over the GC I wanted some better detail than I usually get … I did get detail alright, but mostly unusual and mostly just abstract nothingness … field of view is only 6 degrees with a 400mm … oh well it was fun.
The smoke haze is back from multiple fires, the one in the Bradshaw Mountains beyond Prescott was really putting a plume up this afternoon and with the SW wind it was venting very nicely from that area, but alas we are downwind and it was precipitating on us. I know fire is part of the natural ecosystem of the forest and I have no issues with natural fires, but this continual burning is hard to take. Again they have studies out the kazoo about the benefits to the forest, but they seem to have totally ignored the impact of the smoke they generate on human beings. The Harvard and Columbia studies of the effects of wood smoke on humans concluded that it is responsible for more than a hundred thousand deaths a year in Indonesia … wonder what it would show here where our government conducts these burns and buries us in wood smoke, which is very toxic … perhaps new humans will evolve or mutate from this near constant alteration of the atmosphere.   
In the air before 8AM so need to wrap the day … have a beautiful day
Smile … while you are able to do so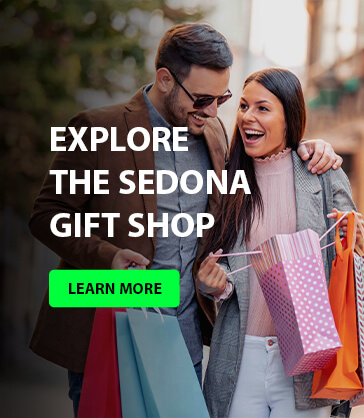 Ted
The growing grain and the placid sky have a kind of voice; and though you are
alone, the boundlessness of the universe is with you.
— Max Ehrmann
###
The easiest way to reach Mr. Grussing is by email: ted@tedgrussing.com
In addition to sales of photographs already taken Ted does special shoots for patrons on request and also does air-to-air photography for those who want photographs of their airplanes in flight. All special photographic sessions are billed on an hourly basis.
Ted also does one-on-one workshops for those interested in learning the techniques he uses.  By special arrangement Ted will do one-on-one aerial photography workshops which will include actual photo sessions in the air.
More about Ted Grussing …