… around two this afternoon the cabling was all done on my new 'puter … a spare monitor was hooked up and an old ergonomic Microsoft keyboard was plugged in, the power cord was plugged in and the moment had arrived when it was time to throw the switch and watch this powerhouse come to life!
I flipped the switch on the back of the case … it did not explode, no flames or smoke … nothing, absolutely nothing. A little sparking or sizzle was welcome at that point … but nothing happened. Check and recheck all the connections, put a voltmeter on the power cord and it was live, but the computer was dead … really dead! A quick conversation with EVGA support and it was decided that I should return the power supply for proper end of life arrangements and they have cross shipped a new power supply device to me … looks like Monday or Tuesday will be the new date.
No computers to work on, so I spent some time playing with the new AI Generative fill tool in Adobe Photoshop and both of the photos tonight have been altered through the use of AI in the program.
The shot above of the Peregrine Falcon coming off the cliff was the most altered. The falcon and the cliff are as is in the raw file, but the ocean background is entirely AI generated … in like manner the shot of the Harris's Hawk below sports a new cloudy sky … the hawk and the cactus are in the original photograph, but the blue sky was changed to this one with clouds. I like what the AI tools can do … but I didn't get those shots. … more playing to do, but it is not really my thing and likely you will seldom see it in my work … and I will tell you when it is.
Clean up day tomorrow and gemstone cutting … some wax carving too … 'puters not so much!
Have a beautiful day … keep breathing and smile because you are here 🙂 Back Monday morning … enjoy the weekend.
Cheers,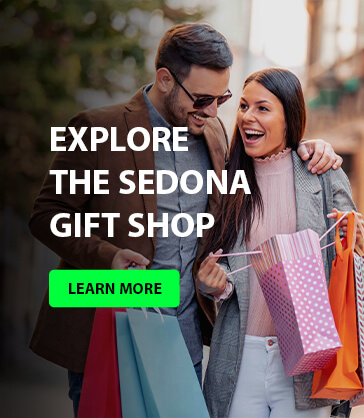 Ted
May these things abide with me; and if in the infinite
universe I retain aught of my earthly self, may they
remind me that in my feeble way I was one who tried—
A loving memory out of the beautiful earth. Then
closing my eyes—consciousness slowly dwindling like
a day that is spent—let me fall quietly asleep. a tired
child at sundown. Peace
excerpt from The Last Prayer by Max Ehrmann
###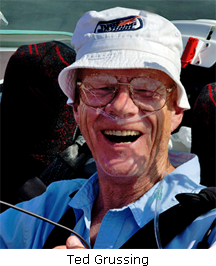 The easiest way to reach Mr. Grussing is by email: ted@tedgrussing.com
In addition to sales of photographs already taken Ted does special shoots for patrons on request and also does air-to-air photography for those who want photographs of their airplanes in flight. All special photographic sessions are billed on an hourly basis.
Ted also does one-on-one workshops for those interested in learning the techniques he uses.  By special arrangement Ted will do one-on-one aerial photography workshops which will include actual photo sessions in the air.
More about Ted Grussing …