By Ted Grussing
… these Northern Shoveler's were busy getting an early dinner whilst I watched on down at the ponds. Although dabblers that feed on plant food they also have a highly specialized bill that allows them to skim the waters' surface and their specialized wide flat bill has lamellae that act like sieves skimming crustaceans and plankton from the waters surface. It was late when I got down there to shoot and since all the creatures were busy preparing for the night I did my best to leave them alone and undisturbed. Then a stop at NY Deli to get a small pizza and dinner in hand it was home and a relaxing evening.
Continued our estate cleanup today and nearly done. Before heading down to the ponds I stopped at Greer's Mortuary to finalize and pay for my own cremation. Really kind of neat to affix your signature to a document authorizing the cremation of your own body :+) and it is good to have that item done. Dare I say a bucket list? Too funny and we make way too much out of a very natural event … we all do it … and until that day I will continue to live and enjoy each moment granted … best to only die once.
Another friend told me to be very sure that everything is checked when the plane is put back together; I do that and also insist that whoever put it together does the first flight with me :+) And I do have a rocket actuated ballistic parachute recovery system in the plane … whoops, did I check if that was reassembled correctly? He flies with me.  :+)
Anyhow, we are into the weekend and hope that yours will be filled with joy and happiness. We find what we look for, so keep a smile and look for beauty of every kind and share your joy … a smile will do.
Back Monday … cheers
Ted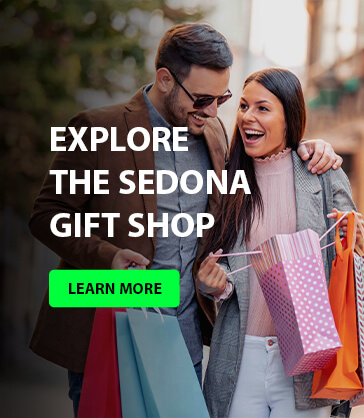 Whatever else you do or forbear;
Impose upon yourself the task of happiness;
And now and then abandon yourself
To the joy of laughter.
— Max Ehrmann
###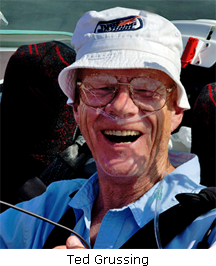 The easiest way to reach Mr. Grussing is by email: ted@tedgrussing.com
In addition to sales of photographs already taken Ted does special shoots for patrons on request and also does air-to-air photography for those who want photographs of their airplanes in flight. All special photographic sessions are billed on an hourly basis.
Ted also does one-on-one workshops for those interested in learning the techniques he uses.  By special arrangement Ted will do one-on-one aerial photography workshops which will include actual photo sessions in the air.
More about Ted Grussing …