By Ted Grussing
… at least that is what One appears to be thinking as she explores an impact in a slough in the Minnesota River bottoms near Shakopee. This is part of the farm that my Dad used to lease the hunting rights on when we were kids and we spent more than a few days and hours down there. During hunting season I frequently found more lessons in life down there than I did in school and yes we put our shotguns in the trunk when the weather looked good for hunting and frequently ditched school when to go down there and hunt. Bruce and I went down there a few years ago and it was everything I remembered and more. Somethings do not change and are timeless and this place is one of them. The Marshall family owned it then, no idea who owns it now.  I still hunted after Corky and I were married and she used to go down there with me … and then a time came when I grew tired of killing the ducks and pheasants and switched to cameras and now I can shoot the same creature over and over and I capture the beauty of his flight and he retains his life … a reasonable accommodation methinks.
I had a nice flight this morning and spent a few hours this afternoon shooting water drops as they broke the surface in a dish of water… I also tried dropping blueberries and other stuff into the dish, shot clear water, ice tea and coffee. The impact in this image is ice tea and there is a column of ice tea pouring into the dish and the impact crater can be seen forming as the incoming is still making its entry. I made several attempts at doing a dreamier image like the one with Q last night, but nothing was working for me until I tried this concept. There is a difference between water coming out of a spout and water impacting the surface of a body of water. I took over a thousand shots and have it whittled down to 110 and plan to cut that to no more than 50. The blueberry shots didn't work out so well, the ice tea had the neatest light and shadow as well as some color. I forgot to stop at the store for food color on the way home from the airport so couldn't try that. Bought some more LED lighting to use on the next shoot and will likely do some more next week.
A week from today my Alumacraft boat is loaded on a truck at the factory and a few days later it arrives here. Absolutely phenomenal adventures to follow as I explore the small and large lakes in Arizona, shooting wildlife … the boat is camo inside and out so will get some camo clothing too.
Time to wrap the day … have a fantastic day … smile and share your joy and do keep breathing.
Cheers
Ted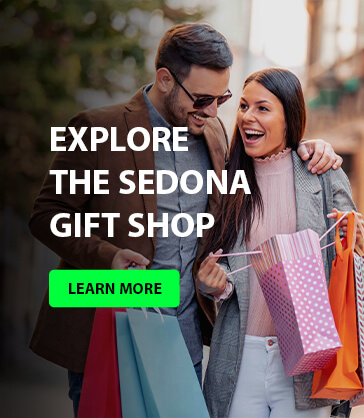 …I yield myself to the thousand enchantments of sky and field and wood,
and play again like a child on the soft green of the earth.
And as the God of the universe has made thee to bloom in tenderness,
so also may my heart be made to bloom again.
— Max Ehrmann
###
The easiest way to reach Mr. Grussing is by email: ted@tedgrussing.com
In addition to sales of photographs already taken Ted does special shoots for patrons on request and also does air-to-air photography for those who want photographs of their airplanes in flight. All special photographic sessions are billed on an hourly basis.
Ted also does one-on-one workshops for those interested in learning the techniques he uses.  By special arrangement Ted will do one-on-one aerial photography workshops which will include actual photo sessions in the air.
More about Ted Grussing …