By Ted Grussing
… another week is underway and methinks it shall be a very good one … have full clearance on the hip thing and waiting for my flight instruments to be returned so I can get back in the sky … maybe a couple of weeks to get the boat back in the water somewhere and in the meantime it is nice to be walking the neighborhood and the Ponds in Page Springs again after a year of not being able to do it. Geez, what a great start to the week!
I took this shot down at the ponds this afternoon and it features a pair of mallards that were in only a couple of inches of water in a drained pond … no slapping the wings down in that, only the use of the feet to jump into flight and you can see that the drake is already rising and bringing his feet up and preparing to tuck them back as he attains flight; the hen is just initiating her jump and a tenth of a second later she was in about the same position as the drake and I got some formation shots of them in flight. I walked the ponds three times in the last three days and got a lot of neat shots and sequences … also got a lot of really not so neat shots and sequences. When you shoot using a spot focus, you are either there or not … kinda like hunting these birds with a .22 cal pistol … 
Audible had a sale on a number of books today and I picked a couple of them up, one of which is "Scores" by Michael D. Blutrich, and he narrates it too. Really a fascinating look at a piece of a slice of recent New York history. Neat when you can pick up a good book for $3.95. I have become addicted to listening to books again and averaging two a week now. I have an affinity for books where the author reads his own books; John J. Nance is another one that does that.
So, not sure what all is on the agenda for today, but whatever happens, it will start with my 20 oz mug filled with ten oz of espresso and frothed milk … love lattes! The day just kinda picks up steam and a lot will be done … there will be a lot of appreciation for the sheer joy of being here and sharing life with others.
Have a beautiful day … smile … even if there is no one around, it just feels good.
Cheers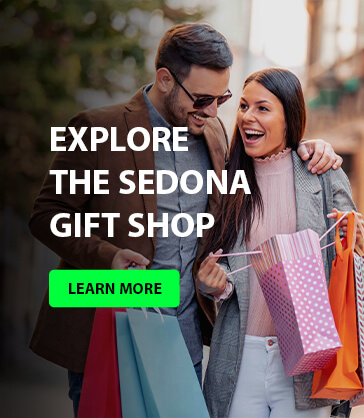 Ted
Give me a few friends who will love me for what I am;
and keep ever burning before my vagrant steps the kindly light of hope.
And though age and infirmity overtake me,  and I come not within
sight of the castle of my dreams, teach me still to be thankful for life;
and for time's olden memories that are good and sweet; and may
the evenings twilight find me gentle still.
— Max Ehrmann
###
The easiest way to reach Mr. Grussing is by email: ted@tedgrussing.com
In addition to sales of photographs already taken Ted does special shoots for patrons on request and also does air-to-air photography for those who want photographs of their airplanes in flight. All special photographic sessions are billed on an hourly basis.
Ted also does one-on-one workshops for those interested in learning the techniques he uses.  By special arrangement Ted will do one-on-one aerial photography workshops which will include actual photo sessions in the air.
More about Ted Grussing …