By Ted Grussing
One came roaring into the kitchen at about 100 mph, leapt up on the kitchen table and skidded into the window … I took a quick look out to see what had put her into motion and caught a glimpse of a young bobcat ducking down into the arroyo near the 10th green.  Without thinking, I hustled into the bedroom, grabbed a 1D-X with a 400mm lens on it and rushed out the bedroom door and down the cart path to where I saw the bobcat duck into the brush … and there she was, resting in a freshly graded mound of dirt taking a nap.
About the same time that I saw her, I realized that I had no walking stick or other aid with me and there I was with the camera and a bobcat, decided it was probably not a great idea to go down into the arroyo to get closer to her … whoops, although I've begun walking around the house without any aid or support, this was a first for the outside! I spent about fifteen minutes within thirty or so feet of her and got 394 shots of her in all sorts of poses and action … I have no idea if it is a female, but she acted and looked like it, so she is officially a she! And she is a young cat probably not over 15 pounds … very exciting as this is the first bobcat I have had a chance to spend much time with in a long time.
Priority for sure is now getting the bird feeding station up and in action, wildlife will thrive and attract my favorite predators. Nothing like providing a buffet for all creatures.
That's it for the week, back Monday morning … one of the things I like about this time of year is that I actually get to see sunrise with some frequency. In the summer, going to bed at 3AM pretty much insures that I won't see the sunrise at 5A or whenever it is that it rises, but in the winter when sunrise is around 7A I have a pretty good chance of seeing it and getting some nice shots … which I did this morning. The plan was to use one of those shots tonight, but that was before my little feline deity came roaring into the kitchen alerting me to the bobcat.
Have a wonderful weekend and spend time with friends and family … smile and renew the joy of friendship.
Ted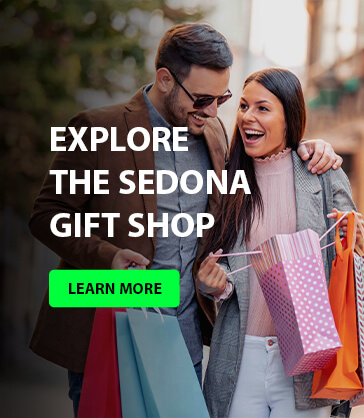 I am the dawn, the whisper of winds, the perfume of morning.
The passing night fondled me, hovering close to me, softly, silently.
The breaking day builds the spirit temple of my joy, I abandon myself!
I see all as one, and nothing repels me, as this new day climbs noiselessly out of the valley of the night.
Peace lies over the world and over the world of my soul.
— Max Ehrmann
###
The easiest way to reach Mr. Grussing is by email: ted@tedgrussing.com
In addition to sales of photographs already taken Ted does special shoots for patrons on request and also does air-to-air photography for those who want photographs of their airplanes in flight. All special photographic sessions are billed on an hourly basis.
Ted also does one-on-one workshops for those interested in learning the techniques he uses.  By special arrangement Ted will do one-on-one aerial photography workshops which will include actual photo sessions in the air.
More about Ted Grussing …