By Ted Grussing
… of clouds … such were conditions up on the plateau today. After church I headed up to the airport without a clue as to where I was going to go or what I was going to shoot. As soon as I had visibility looking north over the plateau there was no question as to where I was headed. The San Francisco Peaks had a good covering of snow and in twenty minutes I was up there at 14,000' and got many cool shots of the peaks. Much of the plateau was covered with haze domes and small cumulus clouds and they seemed to top out at about 10,000' … so I left the peaks and went out to see what kind of shots I could get east of the peaks and still within the volcanic fields. Not sure exactly where I was when I shot this one, but a little north and east of Sunset Crater I think and I was shooting to the SE. Think I was down to about 12,000' when I took this shot … lower kinda blended them all together, and I tried it and didn't like it. This is a rather other worldly effect.
Also, yesterday I thought I would get a handle on things and finished a beautiful shot I took up at the Grand Canyon a few days ago … but that was on the ground … so another night that shot will go out. After my flight this afternoon, it was down to the ponds for a duck shoot, then Walmart run and pick up some things … home and kinda crashed. Also got some neat shots at Out of Africa on Saturday which I did with some friends from Phoenix; only issue I had was a dead battery in my 6D and no backup except for my S-5 cell phone. Have a lovely photo of the beautiful Miss Emma Tobin sitting on the ground with a 16' articulated python named Radiance, sort of coiled around her … very cool and she loved  it. Maybe I'll take it off my cell phone and send it out tomorrow. Emma is only 4 and she had a blast at the park …
It is Monday and another week under way … hope you have a wonderful day and week … share your joy and consider a little or lot of laughter.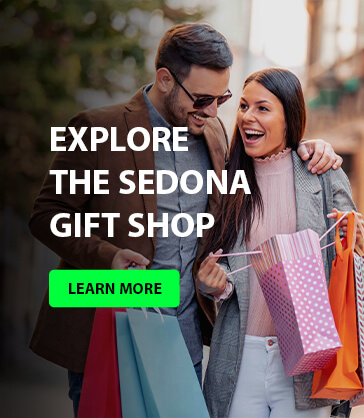 Cheers … Smiles
Ted
A bird flies through the sky, and I fly with it. I am each pearl of moisture sparkling in the sun.
I lie lazy on the clouds. And I acknowledge my kinship with each winged thing.
I see all as one, and nothing repels me, as this new day climbs noiselessly out of the valley of the night.
Peace lies over the world and over the world of my soul.
— Max Ehrmann