… it was a very good day at Lake Pleasant today if you like eagles … we saw more bald eagles, adults and juveniles than we have seen before and had great opportunities for wonderful shooting most of the day on the lake regardless of where we were. The lake level is up a couple more feet and encounters with the lake bed are becoming fewer.
This is a sequence of three photos of a juvenile bald eagle taking off from a tree limb near shore. The total elapsed time for the sequence is only 1/6th of a second … things happen fast when any bird decides to take to the air … I have a sequence of approximately 80 shots in this sequence beginning when he was perched through four or five seconds into flight … again these three were taken in a mere 1/6th of a second. Eric pegs the eagle's age at about four years because of the large quantity of white feathers on the head. Bald eagles reach adult status at about five years and that is when they have the typical white feathered head and tail feathers.
Gotta wrap the day as in mere hours, it is back down to to the lake for another fine day of shooting. Hoping you had a beautiful day too and wishing the same for you tomorrow. Life is as filled with joy and beauty as we decide to make it. The choice is ours and ours alone, no one can do it for you.
Cheers,
Ted
I yield myself to the thousand enchantments of sky and field and wood, and play again like a child on the soft green of the earth. And as the God of the universe has made thee to bloom in tenderness, so also may my heart be softened, and the gardens of my life be made to bloom again.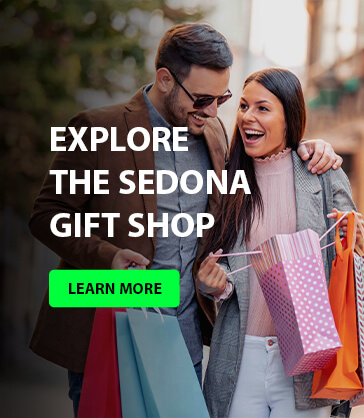 Max Ehrmann
###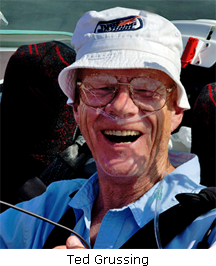 The easiest way to reach Mr. Grussing is by email: ted@tedgrussing.com
In addition to sales of photographs already taken Ted does special shoots for patrons on request and also does air-to-air photography for those who want photographs of their airplanes in flight. All special photographic sessions are billed on an hourly basis.
Ted also does one-on-one workshops for those interested in learning the techniques he uses.  By special arrangement Ted will do one-on-one aerial photography workshops which will include actual photo sessions in the air.
More about Ted Grussing …