… we get fly by's all of the time, but it is kinda fun to see a very close fly by of a western grebe by a hen golden eye duck. She was all by herself when we spotted her and unlike the larger flocks of golden eyes that have been skittish at the least, she allowed us within a hundred feet before she flew. With a sharp beak such as the grebe has, methinks that I would give him a little wider berth as I barreled by him at high speed, or was this an avian game of chicken?
The cormorant below did a wonderful flyby of the boat as he left for quieter waters in which to hunt. He took off from a tree branch that was protruding from the lake and as cormorants are wont to do, propelled himself about ten feet forward and then impacted the water as his wings and feet propelled him to flying speed and he was off … have to love those turquoise colored eyes!
Time to wrap the day … a very good one and it shall continue into the new one after a little rest. Have a beautiful day … your choice … always!
Cheers,
Ted
Occasionally permit self-abandonment to the
caprice of beauty; rush past the sentinel that keeps
you in the prisoned city, and live an hour in the
house of the world, acquainting yourself with the still
people of the air.
Learn the music of a summer night by the restless
wave of the sea, or surrender to the sunlight of an
open country where the illimitable sky at last meets
to kiss the sweet green earth, and stay till the crimson
shafts burn the western world;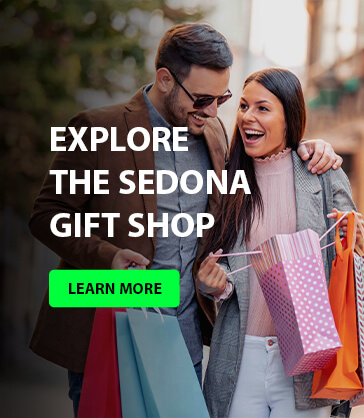 And something will rise in you that is not connected
with the tiring routine of your trade—something
strange and calm.
Something Will Rise In You by Max Ehrmann
###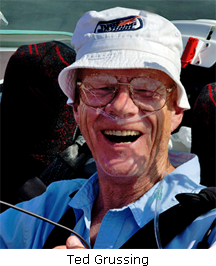 The easiest way to reach Mr. Grussing is by email: ted@tedgrussing.com
In addition to sales of photographs already taken Ted does special shoots for patrons on request and also does air-to-air photography for those who want photographs of their airplanes in flight. All special photographic sessions are billed on an hourly basis.
Ted also does one-on-one workshops for those interested in learning the techniques he uses.  By special arrangement Ted will do one-on-one aerial photography workshops which will include actual photo sessions in the air.
More about Ted Grussing …