By Ted Grussing
… the morning started with a latte, followed by another and then it was up, exercises, walk and to church; thence to the airport with no clue as to where I would go. Kinda figured I would head up to the peaks and get some more snow shots, but once above the rim and heading north the Peaks looked pretty unappealing … bright and dark with little color. It looked like ground fog north of the peaks and was curious as to whether there was any in the Grand Canyon.
It has been a while since I have been up to the Grand Canyon Village area so I pointed the nose at Grand Canyon Airport and began climbing; airspace restrictions at the canyon require a minimum altitude in this area of 14,500' and 15,000' seemed like a nice round number so I leveled off at that altitude about 25 miles before I got there. Progress across the ground was a wee bit on the slow side with indicated airspeed of 85 kts and a ground speed in the 40 kt range … I did get there and although the lighting was not the best as cloud build up continued the entire trip up there, I did get some pretty good shots … wish I could have been a mile lower, but such are the rules.
This is a view which shows a portion of the South Rim. The populated area is Grand Canyon Village and you can see El Tovar right on the rim. From left to right the points are Pima Point, Mojave Point, Hopi Point and on the far right Yavapai Point. The Colorado River which can be seen in the mid left of the photo is flowing from right to left in this image. It was fun, and after spending some time overflying the canyon I turned back to Sedona and with that great head wind turned tail wind, I made it back to Sedona in 28 minutes … cut the engine about 18 miles out and had a nice sled ride back to Sedona … calm winds on the ground.
A stop at Basha's for some deli meat and cheese, Wildflower Bakery for my Sugar free vanilla latte, home, another walk and a great sandwich and salad while watching episodes of the British version of House of Cards … and here we are. No real plans for tomorrow so likely a return to the air and see where I end up this time, or maybe I'll resume painting the house … both are fun and rewarding ways to spend time.
Hope you had a terrific weekend too and that you will be spending the holidays with friends and family. I spent a couple of hours tonight opening and reading Christmas cards and enjoyed it … too late this year, but next year I think I will send out hard copy Christmas greetings again … fun to open and hold a card whilst reading it … so this year it will be electronic and next year both electronic and written cards.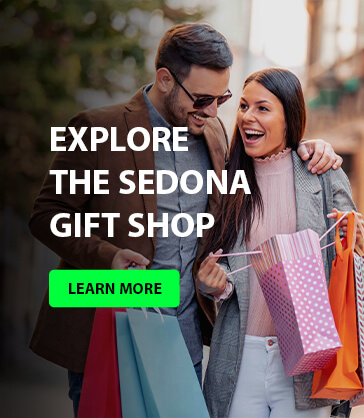 Monday is well underway … have a joyful day and smile at those you meet and greet … 'tis the season so share and spread your joy.
Ted
And in this journey over a thousand hills and valleys called life, he is wisest who
is patient where the way is hard, has faith when he does not understand, and carries
into the dark places the light of a cheerful heart.
— Max Ehrmann 
###
The easiest way to reach Mr. Grussing is by email: ted@tedgrussing.com
In addition to sales of photographs already taken Ted does special shoots for patrons on request and also does air-to-air photography for those who want photographs of their airplanes in flight. All special photographic sessions are billed on an hourly basis.
Ted also does one-on-one workshops for those interested in learning the techniques he uses.  By special arrangement Ted will do one-on-one aerial photography workshops which will include actual photo sessions in the air.
More about Ted Grussing …