By Ted Grussing
… after I took this shot, I ran aground on the beach … keeping your focus through a 560 mm lens on a Pintail whilst piloting a boat is not generally known to end well, but the shore was mud and it was most definitely worth the slight aggravation when you get a shot like this. Previous trips out to Watson had ended up with the Pintails being smaller in my field of view as they spooked very easily and got up well away from me. This guy just didn't want to jump, and a glance with my other eye showed me getting very close to shore,  but I was determined not to glance up again until he jumped. I have missed many shots due to concerns about proximity to rocks and stuff and just as I get ready to get back on them, they depart and I get zip. So, I got one of my best shots ever of a Pintail drake taking to the sky and you can see the massive explosive force of the take off. On the right side the twin waves curling up and over are from his first wing beat, slamming into the water along with a huge kick from his feet sending him airborne … he is just preparing to take his second wing beat. Geez, I love this shot and unlike the old days I will get to shoot him again some time :+)
So after disentangling myself from a muddy shoal, it was back to the dock, load the boat up (the water is very cold) and then the trek into Prescott for dinner with a friend at Prescott Station … can't say enough good things about the food and service and of course the company was excellent. Home, a quick run through the shots on the card and deletion of 490 of 700 shots and likely another 100 will hit the bit bucket in the next day or so.
Another fun and busy day underway, but first a wrap to Monday, a few hours sleep and with a lot of espresso, Tuesday will be rocking. Have a terrific day and keep breathing and smiling.
Cheers
Ted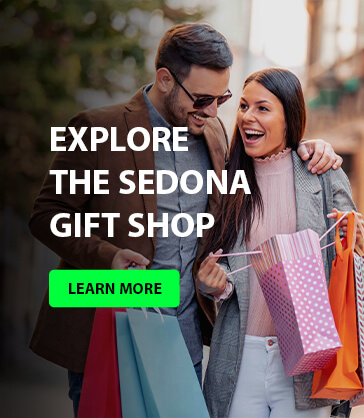 Whatever else you do or forbear;
Impose upon yourself the task of happiness;
And now and then abandon yourself
To the joy of laughter.
— Max Ehrmann
###
The easiest way to reach Mr. Grussing is by email: ted@tedgrussing.com
In addition to sales of photographs already taken Ted does special shoots for patrons on request and also does air-to-air photography for those who want photographs of their airplanes in flight. All special photographic sessions are billed on an hourly basis.
Ted also does one-on-one workshops for those interested in learning the techniques he uses.  By special arrangement Ted will do one-on-one aerial photography workshops which will include actual photo sessions in the air.
More about Ted Grussing …