… it was a great day on the lake, winds were light and the light was superb … Spring is arriving and nature is well into the mating season.
The portrait above is of a Double Crested Cormorant in full breeding plumage …. the eyebrows
turn from black to white and they become a most elegant looking creature. Next below is a Great Egret taking off wings spread and she is also in breeding plumage and you can see a bit of the plumage trailing behind the tail … next below is an Osprey cruising along a cliff face , looking very much like the star ship Enterprise and you can detect a bit of gluttony … his crop is full and he appears to have a bit of a belly on him. Lastly we have the Great Horned Owl sitting on the eggs in her nest … that will take a total of thirty to thirty seven days and then there is another period of about nine weeks before the owlets will fly and longer before they leave the nest permanently.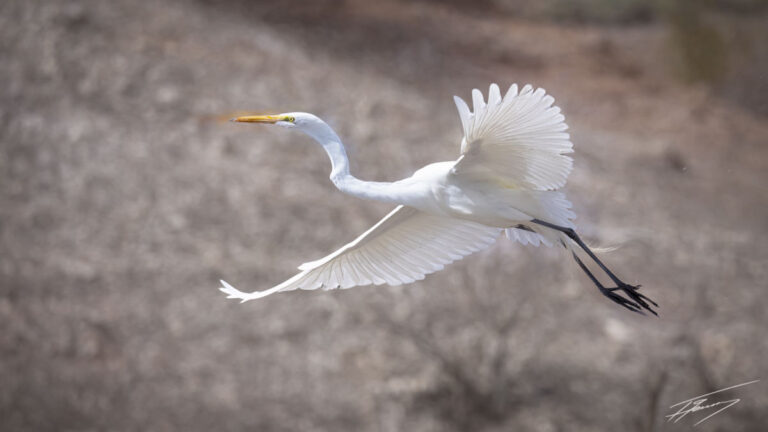 We saw and shot many more birds, but this will give you and idea of the beauty we saw … four hours driving and five hours on the lake … another photo project tomorrow and if all goes well, more great photos and life to share.
Have a beautiful day … smile, you are here! what a blessing!
Cheers,
Ted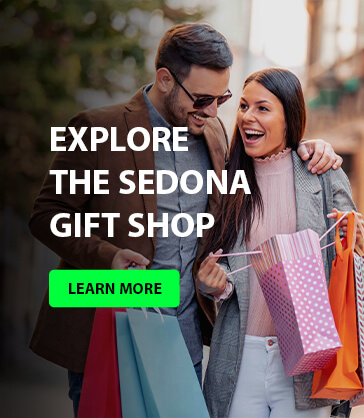 And though age and infirmity overtake
me, and I come not within sight of the castle of my
dreams, teach me still to be thankful for life, and for
time's olden memories that are good and sweet; and
may the evening's twilight find me gentle still.
excerpt from A Prayer by Max Ehrmann
###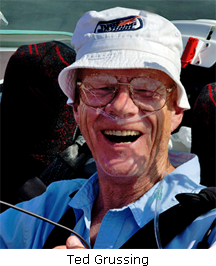 The easiest way to reach Mr. Grussing is by email: ted@tedgrussing.com
In addition to sales of photographs already taken Ted does special shoots for patrons on request and also does air-to-air photography for those who want photographs of their airplanes in flight. All special photographic sessions are billed on an hourly basis.
Ted also does one-on-one workshops for those interested in learning the techniques he uses.  By special arrangement Ted will do one-on-one aerial photography workshops which will include actual photo sessions in the air.
More about Ted Grussing …