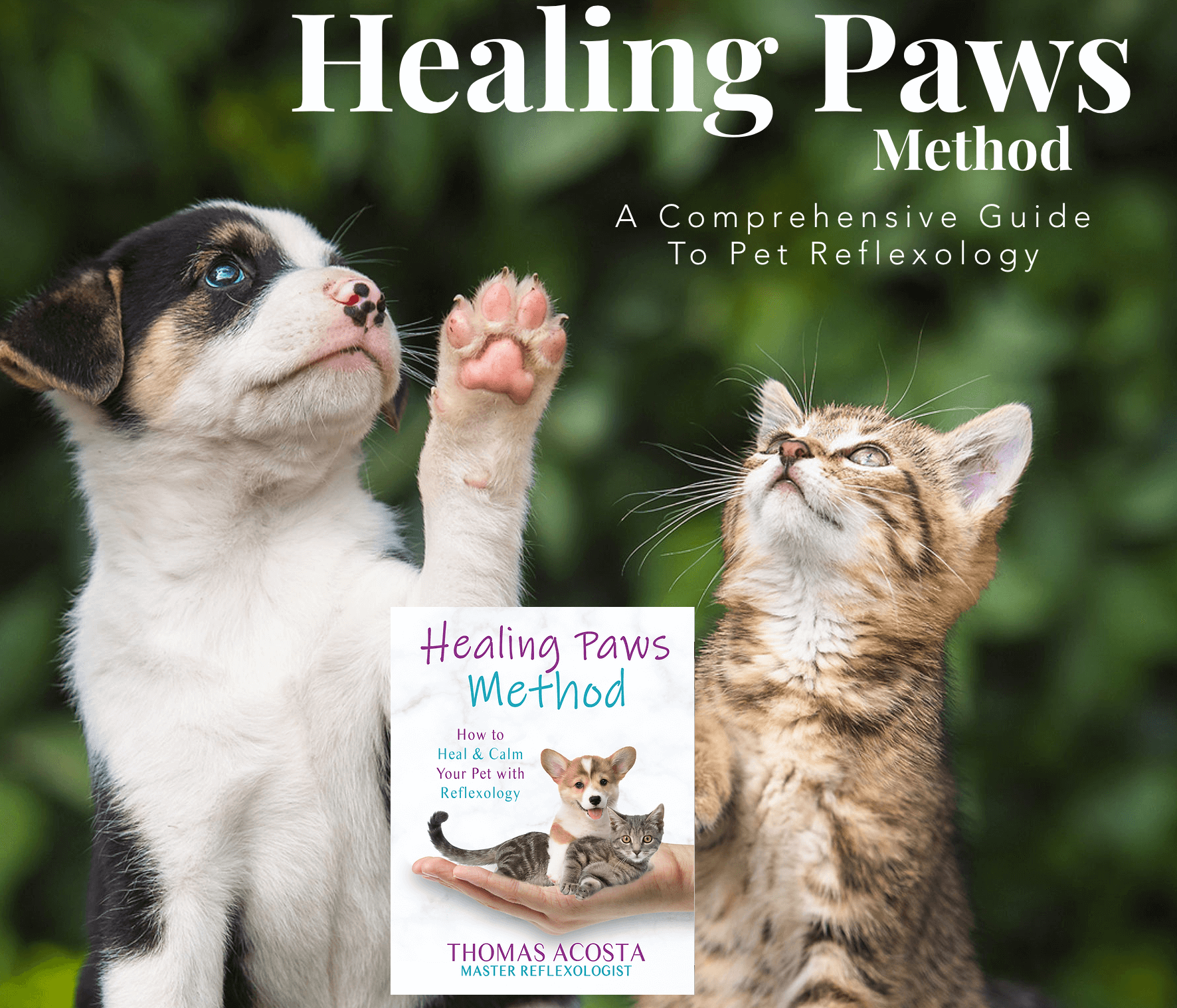 By Ted Grussing
… thinking of heading up to the airport in the morning and get some air time; this Black Hawk has his primaries spread and is fine tuning his flight to get better lift and reduce drag resulting in a better climb rate. I can't spread my primary feathers (last time I checked they were not on the Lambada), but I can crank and bank in a slight slip to increase my climb rate and also use about three degrees of flaps … so natural for this guy … oh well, at least I get to do it … even if a little less natural, although it feels natural to me.
Didn't get a photo and email out last night as the ISO 100 group was over and after cleaning the place up I was too tired … and I had already started dismantling the computer set up in the office. Have the desk moved into the new office area and also the computer. Still have to hook up the scanner and printers, but that will happen over the next few days. After flying in the morning it is home, a change to painting clothes and start on the front of the house … hope to have the entire street side done by mid-week.  Our friend Tim who built the house for us will be over here in two weeks to finish converting the old office to another guest bedroom/study. I like it for that because it has a great view and a door to the deck for morning coffee and such.
Not sure what has happened … I can't get or keep caught up on my emails and am now more than eight hundred behind … I read them all and sorry I just can't reply to all of them anymore. I do read them all and the personal ones I will reply to so don't give up on me.
Enjoy the weekend, share your joy … what a fantastic planet we live on and so many truly wonderful people …
Back Monday morning … Smiles
Ted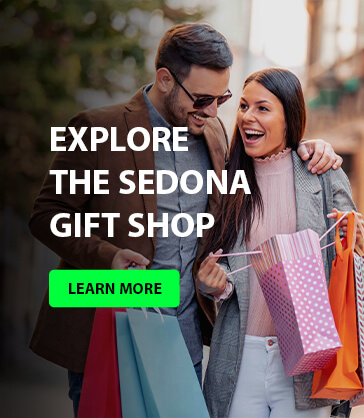 Give me a few friends who will love me for what I am;
and keep ever burning before my vagrant steps the kindly light of hope.
And though age and infirmity overtake me,  and I come not within
sight of the castle of my dreams, teach me still to be thankful for life;
and for time's olden memories that are good and sweet; and may
the evenings twilight find me gentle still.
— Max Ehrmann
###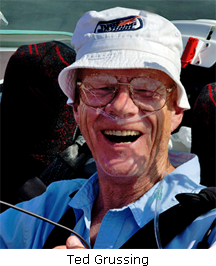 The easiest way to reach Mr. Grussing is by email: ted@tedgrussing.com
In addition to sales of photographs already taken Ted does special shoots for patrons on request and also does air-to-air photography for those who want photographs of their airplanes in flight. All special photographic sessions are billed on an hourly basis.
Ted also does one-on-one workshops for those interested in learning the techniques he uses.  By special arrangement Ted will do one-on-one aerial photography workshops which will include actual photo sessions in the air.
More about Ted Grussing …