… sometimes it is good to have a change in pace and shoot subjects that you have ignored for a while. So, I'm beginning to shoot some landscape type photos down at the lake and also shooting the small objects like the Nandida berries in our front yard this morning … the bushes were infused with snow.
The photo above was taken part way up Castle Hot Springs bay from the launch ramp on the NW side of the lake. In the foreground on the left side is what remains of a peninsula that came out from the east shore … the water is rising and currently a very shallow stretch of water from the right side of the island to the shore … currently cannot make it through there and by spring it will all be under 30′ of water. The white dots on the surface of the lake are mostly western grebes … a few clarks grebes … some ducks and cormorants. The foothills and the Bradshaw mountains are in the background … many a time I crossed over them in my sailplane heading north.
It was a special kind of day with fresh snow on the ground, in the trees and on the rocks … time with friends this afternoon and a photo shoot for them. Methinks today will be a beautiful day too and I know it will be a good day if I wake and find myself breathing … and here … wow … a fabulous way to start the day.
Have a wonderful day … smile at those you meet and greet and you will feel a warmth inside when you see one directed back at you.
Cheers,
Ted
The night will soothe you like a tender mother,
folding you against her soft bosom, and hiding
you from the harm of the world.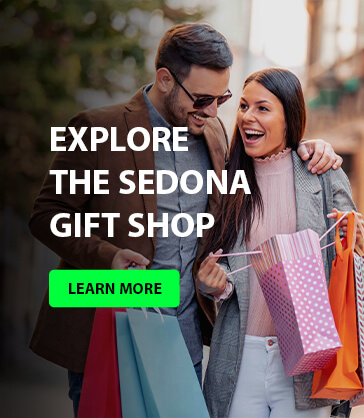 Though despised and rejected by men in the
light of the day, the night will not reject you;
and in the still of her soft shadows you are free.
excerpt from Ere You Lie Down To Sleep by Max Ehrmann
###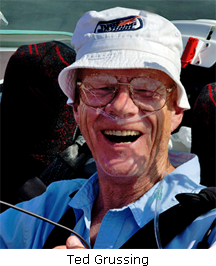 The easiest way to reach Mr. Grussing is by email: ted@tedgrussing.com
In addition to sales of photographs already taken Ted does special shoots for patrons on request and also does air-to-air photography for those who want photographs of their airplanes in flight. All special photographic sessions are billed on an hourly basis.
Ted also does one-on-one workshops for those interested in learning the techniques he uses.  By special arrangement Ted will do one-on-one aerial photography workshops which will include actual photo sessions in the air.
More about Ted Grussing …