By Ted Grussing
… an absolutely amazing audio and visual experience. I'm attaching the title image [following the break] for a video that I produced promoting the concert that Anthony and I are doing at the Mary Fisher Theater, 7PM on November 14th 2015.
This "trailer" video is 7 minutes long and except for not having Anthony performing live in the video is the exact audio/visual experience you will have at the Concert, except it will be infinitely better because it is live theater. The song in this video is Omnipotent from Anthony's "Heavenly Guitar" album and runs just over 7 minutes.
You can view the video at: https://www.youtube.com/watch?v=nVBtk8LQrwo&feature=youtu.be and if you like it, I'd appreciate it if you would leave a favorable comment about it. This is the first post I have made to YouTube and it is likely this will be the first of many. Please share the video with your friends.
Also have it uploaded on Vimeo at: and a smaller version is embedded in my website: .
If you would like to add it to your website you can get the embed code at either YouTube or Vimeo. If you would like to come see 90 minutes of this live, buy tickets at: :  http://tinyurl.com/November-14-2015 . Tickets are $18.00 which is a bargain for what you will be getting.
Back to normal content, whatever that is, tomorrow. Hoping to get some air time in the morning as the sun is supposed to be out.
Have a beautiful day … let a smile come over your face when you wake in the morning and realize you are still breathing … what a terrific way to start the day; doesn't get any better.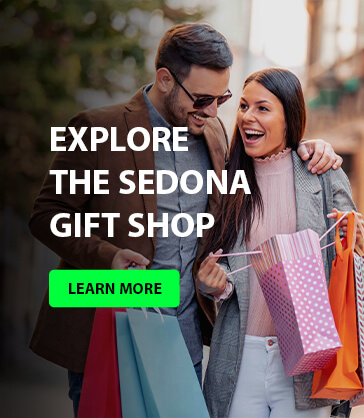 Cheers
Ted
At nightfall,
Though I know I shall sometime no more open my eyes to the night or the day.
I am one who looks at the stars when unchained from the workbench at nightfall.
They are a sign I am not ephemeral, nor you, nor you, whoever you are.
The dawn comes and the dark and the sign sparkling in the brooding night,
forever and forever.
— Max Ehrmann
###
The easiest way to reach Mr. Grussing is by email: ted@tedgrussing.com
In addition to sales of photographs already taken Ted does special shoots for patrons on request and also does air-to-air photography for those who want photographs of their airplanes in flight. All special photographic sessions are billed on an hourly basis.
Ted also does one-on-one workshops for those interested in learning the techniques he uses.  By special arrangement Ted will do one-on-one aerial photography workshops which will include actual photo sessions in the air.
More about Ted Grussing …