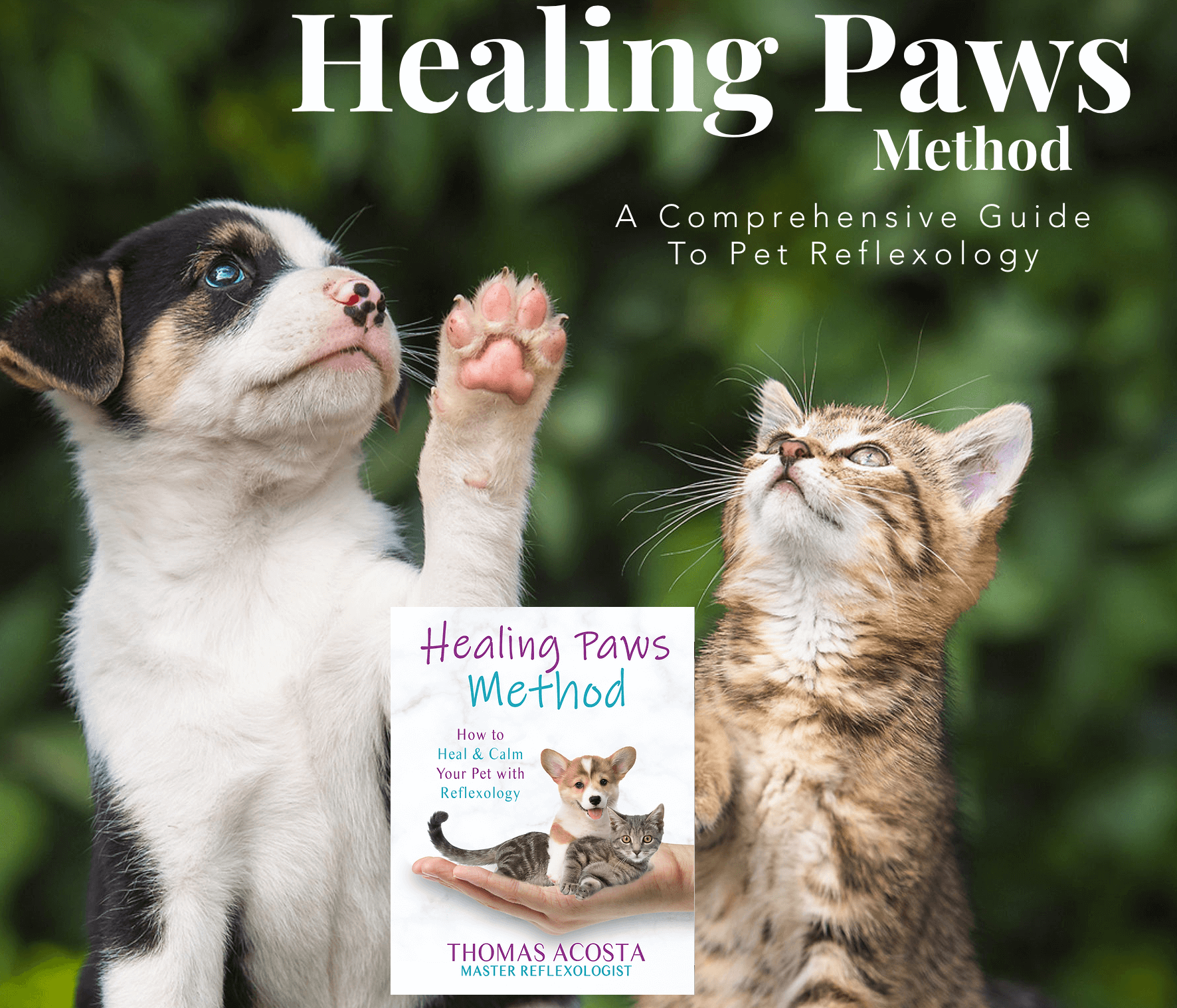 Sedona City Council's Ongoing Communications Efforts
Sedona, AZ (May 20, 2011) – As part of the Sedona City Council's ongoing communications efforts and community outreach, the third of the quarterly Neighborhood Listening sessions will take place on Wednesday, June 8, 2011 from 6:30 p.m. to 8 p.m. at the Wayside Chapel, Jordan Hall, 401 North State Route 89A. This meeting will cover the Uptown area; however, all members of the public are welcome. The next Neighborhood meeting, date and location to be determined, will cover the geographical area of Rodeo Road to Bristlecone Pines.
Come share your thoughts on issues related to the City of Sedona.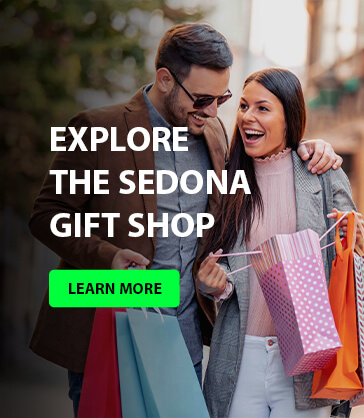 For more information, contact the City Manager's office at 204-7127.