By Tommy Acosta
Sedona AZ — Don't mess with symbols. Just ask author Dan Brown's character Robert Landon. The worth of symbols cannot be measured. 
Symbols make the world-go-round. Symbols carry the weight of a thousand words and meanings. Symbols represent reality boiled down to the bone.
Symbols evoke profound emotions and memories—at a very primal level of our being—often without our making rational or conscious connections. They fuel our imagination. Symbols enable us to access aspects of our existence that cannot be accessed in any other way. Symbols are used in all facets of human endeavor.
One can only feel sorry for those who cannot comprehend the government's response to the breech of the capital on January 6, with many, even pundits, claiming it was only a peaceful occupation.
Regardless if one sees January 6 as a full-scale riot/insurrection or simply patriotic Americans demonstrating as is their right, the fact is the individuals involved went against a symbol, and this could not be allowed or go unpunished.
The Capital is just a building, but what that building represents is fundamentally the foundation of what the United States system of government is.
It is a symbol of our democracy and the break-in was symbolic of an attack on the very core of America.
The QAnon Shaman, Jacob Chansley, was no ordinary man of skin and bones.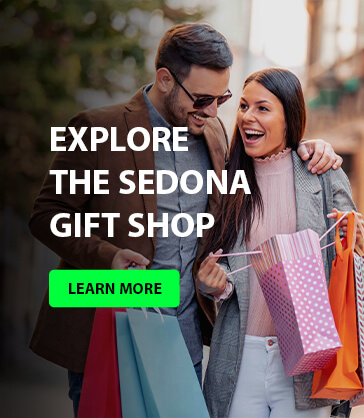 He was a symbol of those who believe America has gone down the wrong road and must be changed to avoid the peril of being wiped out by an element they believe is eroding the country; that they believe is destroying all that is good and wholesome of the America they felt was stolen from them.
He was also used by thugs who were there simply to cause mischief and mayhem and subvert the Republic.
He was the symbol of the new American revolution. He, with his painted face and long horns, his American flag spear, became that symbol on that day. Therefore he, above the others, must be punished most severely, and was sentenced to four years in jail. 
His fate was sealed. Those holding the reigns had to make an example of him.
That's why the government has come down mercilessly on the demonstrators and those who violently forced their way into the capital.
It's all about symbolism. Don't mess with Uncle Sam, the most bad assed symbol of all.