Jerome AZ (November 26, 2013) – Brandi Lee Cooper is recently back from a trip to the ocean and it is this trip that has inspired her new show called The Swell, opening on December 7 at Gallery 527. "I am a woman of the desert but, the sea calls to me always. Being an Arizona native has instilled in me the sacredness of water and when I stand on the edge of the ocean I am overcome and humbled by how vast, yet precious it is.  I am a bit of a desert mermaid I suppose." Brandi Lee spent a time in her life studying the ocean and working to protect its' inhabitants. It was during that time that she developed a deep connection and passion for the sea and the life it nourishes.  " Water is life. For me, the ocean is like life; you gotta ride the swell through the troughs and peaks and that momentum will carry and sustain you".
Her new body of work reflects her love for the ocean. From her coral-like Mermaid Medallions to her new seashell textured vases, mugs, and platters, there is bound be something to suit everyone's tastes. The show runs through the end of January.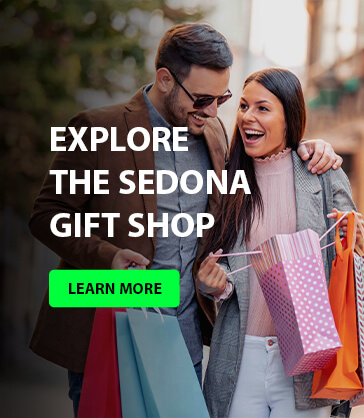 Gallery 527 is home to some of Northern Arizona's finest artists. Join the talented group for the opening on December 7th from 5 to 8 pm and enjoy the music of Janice Paul along with some wonderful holiday cheer. Check out Lorraine Fexas's fused glass menorahs and jeweler Marian Ward's 'earrings in an ornament'.
December 7th is the festive Jerome Art Walk. Come to Jerome and make a day or night of it! For more information, contact Donna at 928,301.3004.