Sedona AZ (February 1, 2012) – All women in the Verde Valley are invited to attend The Sedona Women "Dames Who Make A Difference" general meeting on Wednesday, February 8th.    The program will celebrate the 100th birthday of Arizona.
The speaker will be Jana Bommersbach, one of Arizona's premier authors and speakers.  She will help celebrate the 100th anniversary of Arizona statehood.  Jana Bommersbach's presentation will be "Arizona! The State that Almost Never Was"!  Jana Bommersbach will share wonderful stories of how our state began;  the women who influenced its development; and the struggles to make statehood.  Jana is a wonderful, witty speaker.  She is memorable.  She has received numerous awards for her writing and reporting.  She writes for The Arizona Republic and The Phoenix Magazine.   She has written six books, which are dedicated to stories of Arizona.  She was awarded the noted "Bolls Investigative Reporting" award, and "Arizona's Top Reporter" from the Arizona Press Association.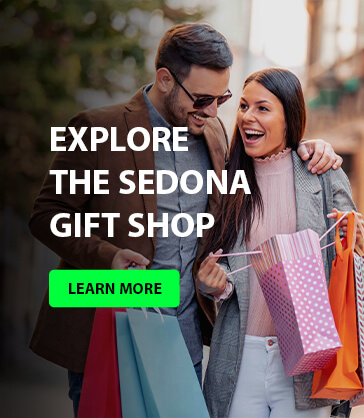 All women are welcome to the meeting.  It will be held at The Sedona Creative Life Center, at 333 Schnebley Hill Road from 9:30am- noon on Wednesday, Feb 8th.  There is no charge.   The Sedona Women is a non-profit organization.  It was founded in 2000.  There are approximately 150 members.  It is open to all women in the Verde Valley.   Its mission is to make a lasting and positive difference in the lives of women and in the community of Sedona.   To learn more about The Sedona Women organization and membership, please visit its web-site at  www.thesedonawomen.com  or call 282-6221.