Sedona AZ (August 6, 2014) – The Sedona Art Museum is gathering information from visual artists in the Verde Valley, to create a current directory. All visual artists who complete and submit the directory form will be included. The Verde Valley includes the following communities: Camp Verde, Clarkdale, Cornville, Cottonwood, Jerome, McGuireville, Lake Montezuma, Oak Creek, Page Springs, Rimrock, and Sedona. This directory will have information on how to contact the artist who may select preferred means of contact such as mailing address, email, web page, and other means. Note that an artist, may select only one means of contact, for example, their web page, and not submit any other contact information. A portrait of the artist and a sample picture of their art work will be in a free online directory along with preferred media and some basic information. At a future date, the directory will also be in binders allowing artists to be added and inserted alphabetically as forms are submitted. Artists may also fill out the data form electronically online at the Sedona Art Museum website.
On this website, select the Verde Valley Artists' Directory page and fill out the eform and submit it by selecting the SUBMIT button. It only takes a few minutes to do this form which is mostly checkboxes. Artists can do this on their own computer or library staff can help persons to find the eform and show them how to submit it online at the libraries. Folders with printed forms are available at the Sedona Public Library, Camp Verde Community Library, Jerome Public Library, and the Arts and Culture Office at Sedona City Hall.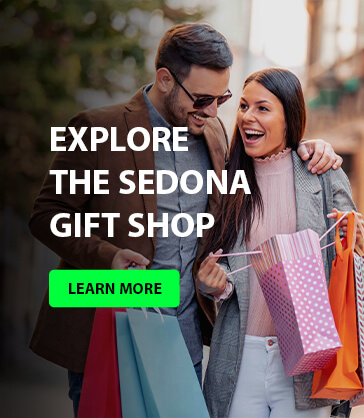 In 2012, the Sedona Art Museum researched and compiled a list of names of approximately 2000 artists who lived and worked in the Verde Valley from 1900 till 2012. The Reference Section of the Sedona Public Library was a good resource for this research. This was compiled and printed in a book which is available at the Sedona Public Library Reference Desk. The new directory will have more data, which will become a valuable record of the art and artists of our area.
The inclusion of the artists' web pages or other contact information they choose to include will be a good way for collectors to survey who are the working artists in the area. It is also an important resource for the Sedona Art Museum as it selects artists for future Artist of the Month Exhibitions which will be designed to feature and promote local artists. As the Sedona Art Museum begins to establish a permanent art collection, it will be helpful to have this directory to identify the artists and their art in various styles and media.