Sedona News – Interest in becoming Sedona's Sister City is intense. "Although
Sedona's Sister City Association is only three months old, we are
already reviewing six potential Sister City partners" noted Chuck Marr,
Chair. To date interest in "twinning" with Sedona has been received
from cities in Ireland, Columbia, Mexico and South Korea.
A sister city relationship is a multi-faceted, long-term partnership
between two communities in two countries. There currently are 1,800
such alliances in 140 countries. Most often, the communities have a lot
in common, although they are geographically distant.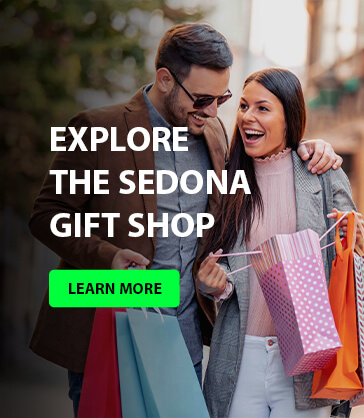 "Each potential Sister City partner will be fully vetted against criteria
reviewed by the Sedona City Council last February, Marr said. But we
need many volunteers (who we call Sister City Sleuths) to help with the
investigation". Information about Sister Cities and how to become a
member volunteer can be found at www.sedonasistercities.org .
The web site also provides information about nominating a Sister City.
During the next few months, the Association hopes to evaluate up to
thirty potential Sister City partners before narrowing the field to
recommend as Sedona's first Sister City early next year.