Verde Valley AZ (December 22, 2012) – On December 12, 2012, two Yavapai County Sheriff's Office deputies and their K9 partners graduated from the Arizona Correctional Officer Training Academy's (COTA) Basic K9 Service School. Deputy Jarrod Winfrey and his K9 companion Tjando, along with Deputy Eric Lopez and his K9 partner Miley, completed an intensive 9 week course at the Tucson based academy. The training covered all aspects of K9 handling including legal issues, conditioning, search/detection scenarios, narcotics odor detection, handler protection, obedience, and K9 first aid, among many others.
The program at COTA provides this training not only to selected State Corrections Officers, but police and sheriff agencies in Arizona no cost. The training targets both detection and protection focused dogs depending on the need of the agency.
Deputy Winfrey and Lopez will report to K9 Supervisor, Sgt. Jeff Jaeger. The K9 team is part of the multi-agency Partner Against Narcotics Trafficking (PANT) unit under Commander Bill Suttle. The main focus of the team is drug interdiction along major thoroughfares throughout Yavapai County. The team also assists in special investigations and is very active in community outreach.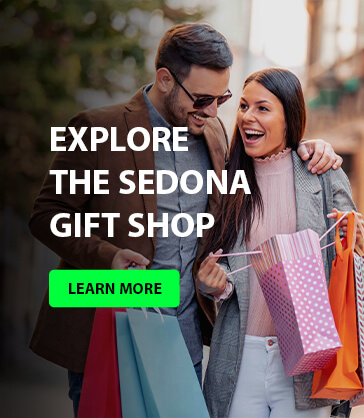 Service Dog "Miley", a 2 year old female Belgian Malinois, was selected by Sgt. Jaeger for assignment to Deputy Lopez. Miley replaced 9 year old male Belgian Malinois "Elliot" who retired and was purchased by his handler for one dollar. "Veteran" Service Dog "Tjando", a 7 year old male Dutch Shepherd, was assigned to Jarrod Winfrey after "Tjando's" previous handler was transferred. Deputy Winfrey already has extensive experience working complex narcotic cases due to his previous assignment as a detective with PANT. Deputy Lopez has been with YCSO for more than 2 years and has displayed the initiative and self-discipline required for a K9 handler.
Citizens can contact the Yavapai County Sheriff's Office with information or questions at 928-771-3260 or the YCSO website: www.ycsoaz.gov