Camp Verde AZ (October 12, 2021) – Thursday, November 4th from 9:00a-3:30p the Lions Club of Yavapai County will bring eye care services through their mobile doctor's office to Camp Verde community members. The Lions Mobile Eye Care Van is a fully equipped eye doctor's examination room used by volunteer eye doctors to give screening eye exams and write prescriptions for eyeglasses. It is the mission of Lions Clubs to use this mobile doctor's office to bring eye care services to all of Yavapai County, with particular emphasis on residents 18 years and older who lack the means for, or access to, eye care services.
Yavapai County residents with a monthly or annual income level at or below 150% of the Federal Poverty Level can qualify for free eye exams, eye care and glasses. Guidelines for qualifying monthly income levels range from 1 person per household with an income of $1,610 per month to 8 persons per household with an income of $5,583 per month.
It's easy to apply. Applications, complete details and help are offered at Camp Verde Community Library. There are 20 appointments available. Please bring one of the following documents to show proof of income when applying for the Lions of Yavapai Eye Care assistance: AHCCCS card, Social Security paperwork stating this year's income, 2020 Tax Return, Current weekly or monthly pay stub or W2,  or unemployment letter.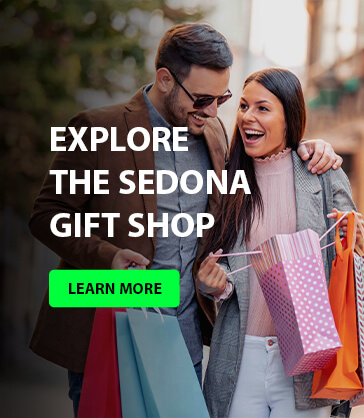 Appointments must be made through Library Specialist, Carson Ralston by calling 928-554-8391, emailing carson.ralston@campverde.az.gov or stopping by the library.
Camp Verde Community Library is located just off of Montezuma Castle Highway at 130 Black Bridge Road, Camp Verde AZ. For more information about this or any other library program, visit the library's website at www.cvlibrary.org or call 554-8391.