Camp Verde AZ (March 18, 2014) – The Horn, located in downtown Camp Verde, announces the launch of their Sunday Brunch menu, to be served every Sunday from 9am-4pm. The menu features gourmet breakfast items like quiche, fresh baked French toast with house made pecan syrup, and biscuits and gravy, alongside traditional Horn lunch items such as the Horn Burger, Portobello Panini and Flatbread pizza du jour. 
The Horn kitchen plans to consistently add and change items off the brunch menu as fruits, meats and other local produce become available. "Variety is the spice of life," Executive Chef Peggy Fuller says in describing the new brunch menu, "We wanted to create a new menu at a different time to give more options for our local community. The menu will also allow us to use more local made ingredients like eggs, and more freedom to consistently work with what is in season." Complementing the menu, The Horn will also offer Mimosas and Bloody Marys during brunch hours.
For Holidays that land on Sundays, the kitchen plans to cater the brunch menu with holiday specific entrees, including a special for mothers on Mother's day.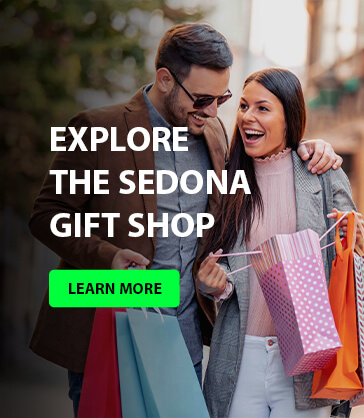 Sunday Brunch had a soft open on March 9th, and is now available every Sunday. Brunch begins at 9am, and will end before the dinner hour at 4pm. In addition to gourmet items, customers can find staples like two eggs, bacon, coffee and tea, on the menu too. For this week's brunch menu, check out the Horn's website at www.thehornsaloon.com.  
The Horn is located in downtown Camp Verde at 348 S. Main St. It features a full lunch and dinner menu from Tuesday through Sunday. For more information about upcoming specials and the brunch menu, visit their website or become a fan on their facebook page at facebook.com/thehornsaloon.