Verde Valley News – Crochet enthusiasts and novices alike are invited to join us at the Camp Verde Community Library in October for a fun-filled series of Beginner's Crochet Workshops. Whether you're picking up crochet hooks for the first time or looking to refresh your skills, these workshops are open to all skill levels, with beginners highly encouraged. Led by experienced crochet instructors, participants will have the opportunity to learn the basics, create beautiful 3D amigurumi projects, and connect with fellow crafters.
Don't miss this opportunity to embark on a creative journey and connect with fellow crafters in Camp Verde. Meet in the Founder's Room at Camp Verde Community Library every Wednesday in October at 4:30 pm, starting October 4th. Whether you're looking to learn a new skill or enhance your existing crochet abilities, we look forward to welcoming you!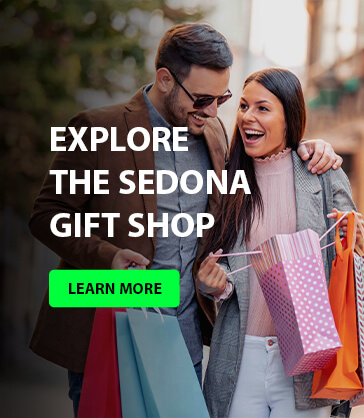 About 3D amigurumi: Amigurumi is essentially the same as crochet, only it refers specifically to the process of making 3D toys. Crochet uses a range of techniques, whereas amigurumi almost always involves working in the round, making spheres which are then stuffed to form the limbs of some adorable little animals.
Camp Verde Community Library is located just off Montezuma Castle Highway at 130 N Black Bridge Road, Camp Verde AZ. For more information about this or any other library program, visit the library's website at www.campverde.az.gov/cvcl http://www.cvlibrary.org/or call 554-8380.