Cottonwood AZ (May 15, 2014) – You're invited to a special birthday concert.  Bob Dylan turns 73 on May 24th and he'll be celebrated in song at the 9th Annual Bob Dylan Birthday Concerts on Friday, May 23rd and Saturday May 24th, both at 7:00 pm, at the Old Town Center for the Arts in Cottonwood.
No, Bob won't be there, but 15 of the area's best musicians will be, performing Dylan songs all night.
"This concert has become a tradition for the Verde Valley and Sedona," remarked William Eaton, co-director at Old Town Center for the Arts.  "Each year there are some surprises, with some of your favorite Dylan tunes and some you may have never heard.
It was a special treat when Maria Muldaur made a guest appearance last year.  Joe has done a fantastic job of producing this event."
"It's hard to believe that I've been putting on this tribute to Bob Dylan for nine years now," says Joe Neri, the show's producer and co-owner of The Well Red Coyote bookstore. "Bob Dylan has been one of the most influential figures in American music and has endured for over 50 years. I'm continually amazed and appreciative of just how popular our annual tribute shows have become."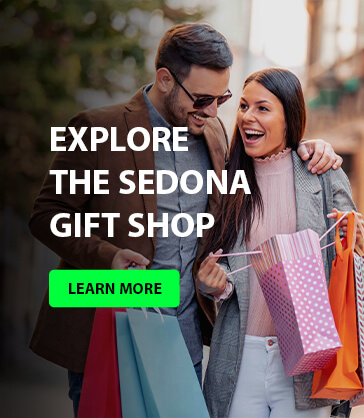 This year's program once again features some veterans of previous Dylan shows and some newbies, too. Some songs that will be performed are faithful to Dylan's recorded arrangements while others have creative interpretations of other well known artists or from the performers themselves.
"And, this year," Neri announces, "back by popular demand is the Dylan classic, Desolation Row, performed by members of the audience."
Joe Neri and the Mystery Tramps, the official backing band for the Dylan shows, will be joined by Alexander, Ally & the Boys, Tyler Barrett, Rick Cyge, Dan Engler, Gary Every, Gregg Gould, Mike McReynolds & Friends, Chris Seymour and Gary Simpkins. The Mystery Tramps consist of Joe Neri (guitar), Dan Bresnan (guitar), Hutch Hutchinson (bass) and Gino Romeo (drums).
What started out in 2006 as a small acoustic show in The Well Red Coyote bookstore to commemorate Bob Dylan's birthday, officially on May 24, became enormously popular and quickly outgrew the bookstore venue.  Beginning in 2009, Neri and Eaton have collaborated to bring the show to the Old Town Center for the Arts.
"The venue is perfect for this kind of show – large enough for us to have a big and enthusiastic audience, and small enough to be intimate and personal," Neri says.
Don't miss this opportunity to take part in this nostalgic tradition at Old Town Center for the Arts, located at 5th Street & Main in Old Town Cottonwood. Tickets for either of the Bob Dylan Birthday Concertsare $15 in advance, $18 at the door, and $20 priority. Tickets are available online at showtix4u.com. Ticketsare also available in Cottonwood at: Desert Dancer and Mt. Hope Foods and in Sedona at Crystal Magic and The Well Red Coyote Bookstore. For upcoming events, visit www.oldtowncenter.org. For further information, contact Elena Bullard at 928-634-0940.