Sedona, AZ — Have you heard? Tequila Taco Tuesday is back at Steakhouse89 in West Sedona with music, some of the best tacos you ever had and legendary Tequila that brings it all together.
Steakhouse89 is known for its fabulous steaks and cuisine and ambiance and is a local favorite.
This Tuesday not only will there be fabulous tacos on the menu but free shots of tequila, as samples of the top-of-the-line Tequila choices Steakhouse89 is known for.
Happy Hour from 4 to 6 p.m.
Providing the music for Tequila Taco Tuesday will be none other than Sedona's own Alex Ogburn.
Alex provides a truly entertaining experience for listeners through his thoughtful choices of songs which include iconic to more obscure covers mixed with heartfelt Blues and moving original compositions.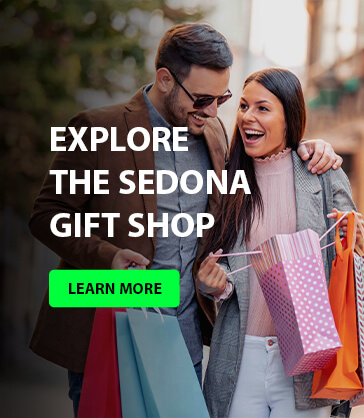 This avant-garde acoustic performer's diverse vocal stylings flow nicely throughout the evening while complimenting his unique, self-taught technique of guitar playing.
It's most assuredly not just your average acoustic show, so come sit back and relax as you allow Mr. Ogburn to take you on a musical journey that's sure to leave you feeling satisfied while enjoying awesome tacos and excellent Tequila.
Steakhouse89 is located at 2620, W State Route 89A • www.Steakhouse89.com • 928-204 2000.