Sedona AZ (May 15, 2013) – The Tarantulas will be performing at Hillside Sedona, Saturday, May 25th from 2 to 5 p.m. in the outdoor courtyard area. The Tarantulas play a combination of Surf, Rockability, and original music inspired by the music of the 50s and 60s. With Randy J on guitar, Bill Juharos on drums, and Udi Cohen on bass, the trio has released 4 albums and performed live music throughout the country.
The Tarantulas released "Monster Wave 100 Feet High" in 1999, followed by Bandidos De Rojos" in 2000, "The Tarantulas Greatest Hits in 2004, and "Listen to the Lovebeats in June 2005.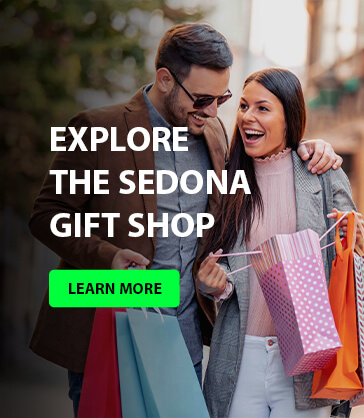 The band is currently located in Arizona and is working on film projects, recording a new album, and performing live shows. Hillside is located at 671 SR 179. For further information call 928 282-4500.