Sedona AZ (March 24, 2014) – As part of its program to educate Sedona residents about the APS installation of Smart Meters on homes and businesses, Sedona Smart Meter Awareness (SSMA) invites everyone to attend a free benefit screening of the award winning documentary, "Take Back Your Power," produced and directed by Josh Del Sol, Sunday, April 6, 2PM at 7 Centers Yoga, 2115 Mountain Rd, West Sedona. SSMA is a grassroots effort of local residents wanting to keep Sedona and surrounding communities free of wireless Smart Meters.
"Take Back Your Power" is an eye-opening documentary which investigates the "smart" meter program being implemented worldwide by most major utility companies, including APS. These devices are being installed often without the consent – and sometimes against the protests – of property owners. The film uncovers alarming issues about health, safety, privacy, and property rights.
The Arizona Corporation Commission has asked the AZ Department of Health Services to study the health effects of Smart Meters. But APS has refused to delay its Sedona installations while the study is being done. Dr. Paul Dart of Eugene, Oregon, was a member of a medical advisory group in Eugene, OR asked to do the same thing as the AZ Dept of Health Services. His group spent 18 months researching current medical literature on the biological or "non-thermal" effects of microwave radio frequency transmissions and concluded, "Existing scientific research offers strong evidence that the chronic exposure of the public to microwave RF transmissions produces serious acute and chronic health effects in a significant portion of the population."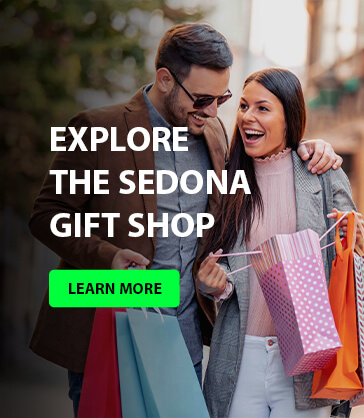 SSMA encourages residents and businesses to refuse Smart Meters -Call APS at 800-253-9405 to opt out. There is no charge to opt out. Following the movie, there will be a discussion. Donations appreciated. For information call 928 890-8614.