Sedona AZ (November 19, 2014) – The Sedona Visual Artists' Coalition invites everyone to join them at the 14th SVAC Annual Fall Art Exhibition Opening Reception on Friday, November 21, from 5 pm – 8 pm. The themed exhibition of artwork that includes all media types has changed locations this year and will be held in the Special Exhibition Gallery at the Sedona Arts Center, located at 15 Art Barn Road in Uptown Sedona.
This annual gala opening reception is always one of the highlights of the fall art season in Sedona offering delectable appetizers, desserts, and refreshments along with a silent auction to help benefit SVAC's Mentoring program. Both patrons of the arts and the general public are invited to mix and mingle with many of the artists who will be present to share the festive evening. The exhibition runs from November 19 through December 7, and will be open from 10 am to 5 pm daily (closed Thanksgiving Day, November 27.)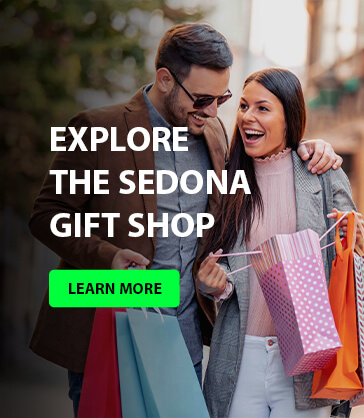 The theme for this year's art exhibition will answer the question, "Who Am I?" As visual artists, SVAC members continually strive to understand why they create art and then express that understanding in their creations, but this exhibition will be different. All artwork – painting, sculpture, mixed media, ceramics, photography, digital, and fabric art – included in the exhibit is a reflection of the inner being of each artist – the heart, the intellect, the self. Viewers will be sure to find some unusual twists and turns to the concept of a self-portrait, as many of the SVAC artists think outside the box and follow their inner creative spirit.
SVAC is an inclusive organization that welcomes artists at all levels and provides a sense of belonging. Some of the benefits of membership include participation in Open Studios, a web page on the SVAC interactive website, and an opportunity to participate and interact with SVAC committees which help solidify the arts in our community. SVAC is also very proud of their Inter-Generational Mentoring Program where members bring the fine arts into the schools and to adult daycare organizations. For more information about SVAC, visit their website at: http://sedonaartistscoalition.org/, contact president@sedonaartistscoalition.org, or call (928) 239-9967.