Verde Valley AZ (August 23, 2013) – On August 11, 2013, between 2 and 3:30pm, 23-year-old Derrick Lovaasen committed Aggravated Domestic Violence, Aggravated Assault, Disorderly Conduct, and a weapons offense. Derrick and his two brothers, ages 30 and 21, were in Beaver Creek on a Forest Service Road in proximity to the Beaver Creek Campground. All had been drinking and Derrick arrived with his 2 brothers already present.
Derrick began to argue with his older brother and a fight ensued. The younger brother, who had been away from the area for a moment, returned as the fight was underway. Derrick was in possession of a loaded shotgun and threatened its use towards his older brother as the argument continued. The older brother was able to get the shotgun away from Derrick and gave it to his younger brother who hid it near some bushes. Derrick produced a razor knife and butterfly style knife which he used to stab and cut his older brother multiple times. The older brother received injury to his right wrist, lower back, right foot, along with his chest and shoulder area.
The initial fight then had a brief pause until Derrick broke a nearly full 40 OZ beer bottle over his older brother's head. As the bottle broke, Derrick still had the bottle's neck in his hand and used it to cut his younger brother's left shoulder who tried to intervene. The fight eventually broke up and Derrick left taking his shotgun.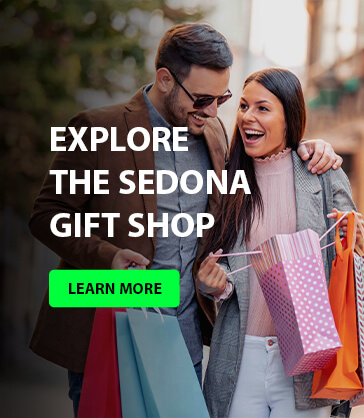 Upon realizing how severe the injuries were, other parties tried to leave to seek medical attention. The victims discovered the right front tire on their truck had been cut making the truck useless. An uninvolved party was summoned and removed them from the area. Both brothers went to the Lake Montezuma Fire Station for initial care. The younger brother required hospitalization at Verde Valley Medical Center. The older brother self-admitted to VVMC for treatment. The younger brother received about 45 stitches while his older brother received about 200 stitches. Neither of the victims could explain to deputies a motive for Derrick's behavior. Both initially denied that Derrick had attacked them claiming the injuries were from falls.
Derrick was later arrested at his Rimrock home, and then booked at the Camp Verde Detention Center on the indicated charges. He has since been released on a $2500 bond.
Citizens can contact the Yavapai County Sheriff's Office with information or questions at 928-771-3260 or the YCSO website: www.ycsoaz.gov