Cottonwood AZ (June 24, 2020) – UPDATE – On June 17, 2020, Yavapai County Sheriff's Office Detectives followed up on a child exploitation tip identifying a Cottonwood address where Cody Shanks resides. It was also discovered the $75,000 bond from his prior case had been reduced to $10,000 and in early March of 2020, he posted bail and was released. The information from this tip involved activity following the release of Shanks from jail.
Search warrants were served to obtain further details regarding the internet account beyond the initial tip. Detectives found a video chat between Shanks and another user with Shanks sharing a naked image of himself and 2 images of child pornography involving pre-pubescent girls. Shanks comments about his desire to sexually engage those children shown in the images.
Under authority of a search warrant, detectives went to the home of Shanks on S. Pinto Trail in Cottonwood. Shanks was not home at the time and refused to speak with detectives on the phone. He was found shortly thereafter following a traffic stop near the residence and taken into custody. When confronted with the evidence of child exploitation images in his possession, he refused to discuss the matter. Electronic devices were seized from his home and vehicle during the investigation.
Shanks was booked into the Camp Verde Detention Center on charges including 5 counts of Distribution of minor in Sexual Condition and Sexual Indecency/Sexual Contact. Shanks is now held without bond.
###
Cottonwood AZ (January 18, 2020) – UPDATE – Following the arrest of 29-year-old Cody Shanks last Saturday, detectives continued follow-up with an investigation already underway involving Shanks and child pornography. Previous to his arrest, detectives were already reviewing a tip that Shanks may be in possession of child pornography. Shanks was currently out on bond. 
During an interview with Shanks at the time of his original arrest, he consented to allow detectives access to cells phones and other electronic devices he uses on a regular basis. A search warrant was obtained, and detectives began a forensic review of the content on these devices. They found at least 14 images/videos of children under the age of 15 involved in sexually exploitive positions or behavior.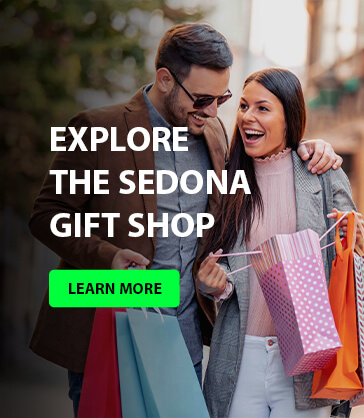 Shanks admitted to downloading and possessing the images. On January 16, 2020, detectives booked him on 14 counts of Sexual Exploitation of a Minor under the age of 15. Shanks remains in the Camp Verde Detention Center on a $75,000 bond.
###
Cottonwood AZ (January 15, 2020) – On January 10, 2020, at approximately 3:15 PM, a mom called the Sheriff's Office to report that her 10-year-old daughter was exiting a school bus in the 4600 block of South Pinto Trail, Cottonwood, and saw a man masturbating his exposed genitals in a nearby front yard. As deputies were responding to the call, they received another notification from the mother of an 11-year-old child who was also on the bus and saw the same man masturbating. 
During an interview with the 11-year-old victim, deputies learned she saw this man masturbating about 2 weeks ago as she got off the bus. She did not tell anyone at that time. YCSO had a received a previous report from the Cottonwood-Oak Creek School District on December 20, 2019, regarding similar activity which was under investigation.  
Deputies, based on their knowledge of the patrol area, identified the suspect as 29-year-old Cody John Shanks who resides in the 4600 block of South Pinto Trail, Cottonwood. 
The next day, deputies located Shanks at a building supply company in Cottonwood where he works. He was arrested and admitted to his actions in front of the children. He refused to explain the motivation. 
Shanks was booked on 2 felony counts of Indecent Exposure to a child under 15 years of age. He has since been released on a $25,000 bond.