By Cheryl L. Yeatts, Manager of Sedona Public Library in the Village
Sedona AZ (June 28, 2019) –
We are in for a long, hot summer. One of the best ways to deal with the heat is to read a book while lounging by the pool or relaxing in the air conditioning.
So many books are available that choosing the right one for you can be a daunting task. Here are a few suggestions to help you find your next great book, courtesy of library patrons and staff:
Choose a book written by your favorite author:  Dan is a fan of David Baldacci.  He is currently reading "Redemption." This book features the character Amos Decker in the Memory Man series. He is looking forward to reading "The Long Road to Mercy" with Baldacci's new female protagonist, Atlee Pine.
Re-read your favorite book:  Ann's favorite book is "To Kill a Mockingbird," by Harper Lee.  She first read this classic in sixth grade and has been reading it every summer for fifty years.
Select a book about a topic that interests you.  Cindy loves art and is currently reading "Picasso: In His Words," by Pablo Picasso. She shared, "It's a small book that shows some of his quotes mixed in with pictures of his artwork. I think it is a great book, and it is a very easy read."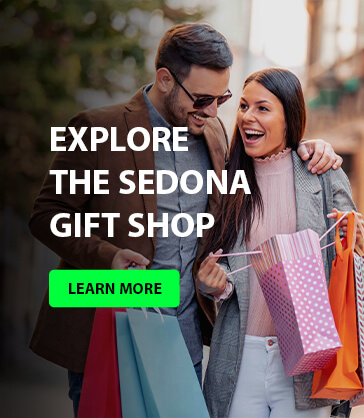 Read a book in a series. Edwin just finished "River God," by Wilbur Smith.  This is the first of six books in the author's Ancient Egypt series. Next, he plans to read "The Seventh Scroll," the second book in the series.
Explore your favorite genre. Lauren highly recommends "The Priory of the Orange Tree" by Samantha Shannon. She explains, "I love fantasy novels and had read Samantha Shannon's other works before reading this book. Reading this delicious book was like having decadent chocolates sitting next to me 24 hours a day and trying to resist eating them all at once. I wanted to rush through it, yet I needed to savor every word."
Improve your language skills by reading a book written in a foreign language: Maria is currently reading "Locos, Ricos y Asiáticos."Translated, that title is "Crazy Rich Asians," by Kevin Kwan.
Ask your friends for recommendations. When I asked my friends what they were currently reading, I received a diverse list of books from several genres:
"Agents of the Apocalypse: A Riveting Look at the Key Players in the End Times"
"Blood in the Asphalt:  Prayers from the Highway"
 "Cemetery Road"
"The Alice Network"
"The Calculating Stars"
 "The Lost Girls of Paris"
"The Scent Keeper"
 "The Sun Is a Compass: A 4,000-mile Journey into the Alaskan Wilds"
 "The Wicked King"
"We Were the Lucky Ones"
 "Where the Crawdads Sing"
These books are available in various formats from the Yavapai Library Network. If you need assistance placing a hold, please contact the Library.
Be sure to join our Summer Reading Program for even more ways to enjoy the summer.  To learn more about all that we offer at Sedona Public Library, a nonprofit 501(c)(3) organization, or to make an online gift, please visit us at www.sedonalibrary.org.