Sedona News: It's another week of live music at Steakhouse89 featuring some of some of Sedona's finest performing musicians.
On Friday, November 12, from 5 to 9 p.m., and Wednesday, November 17, from 5 to 9 p.m., Sedona diva Lyndsay Cross entertains on piano and vocals. She is mellow, smooth, and a pleasure to watch perform. Her repertoire of classics is formidable and expansive.
On Saturday, November 13, from 5 to 9 p.m., it's Sky Conwell (aka Sky Daddy) performing his own special style and interpretation of the classics. Energetic and entertaining, Sky Daddy always puts on a great show on guitar and vocals. He has become a local favorite with a solid following.
On Tuesday, November 17, from 5 to 9 p.m., Sedona's own Patrick Ki performs on ukulele and guitar. Ki is a favorite with the local crowd, performing regularly in most of Sedona's live music outlets. For a night of fine dining and fun, Ki fits the bill.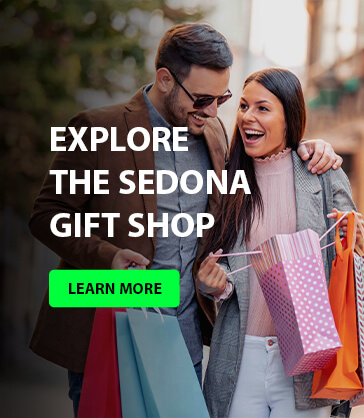 On Thursday, November 18, Friday, November 19 and Saturday, November 20, from 5 to 9 p.m., it's Corey Spector once again on vocals, guitar and piano delivering the goods and a robust performance that has captured the attention of Sedona locals looking for a fun time. Cory Spector is a consummate entertainer who has made his mark on the Sedona live music scene,
He not only performs. He puts on a show audiences love, covering all the classic hits with gusto and energy rarely delivered by a single musician not backed by a full band.
Please visit www.steakhouse89.com to make a reservation or call 928-204-2000.
Steakhouse89 is located at 2620 W. S.R. 89A, Sedona Az. 86336.