Sedona AZ (March 23, 2012) – Saturday March 31st, 2012 Studio Live will host the Sedona Red Rock High School Battle of the Bands. The show starts at 4:00 pm with tickets $10.00 or $5.00 with a student ID, a portion of the proceeds will be donated to the Sedona Red Rock HighSchool music program. This event will be the first held in Studio Live's outdoor performance space "The Backyard". With space for 300 people, attendees are encouraged to bring blankets or low backed beach chairs.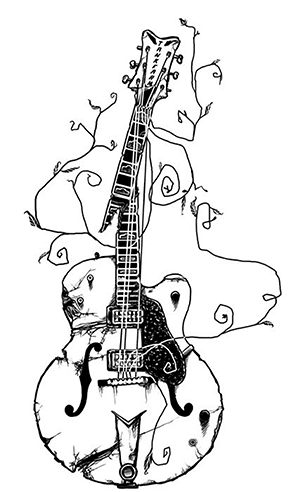 The first annual SRRHS Battle of the Bands will feature eight bands competing for a gift certificate to a local recording studio, memberships to the Sedona Performing Arts Alliance and the opportunity to help raise funds for the SRRHS music program.
– Kustom Word –
Hannah on keys, the vocal stylings of Roberto, Ezra on the electric acoustic guitar and drummer Scott.
– Ripped Lizard –
Ripped Lizard is comprised of Michelangelo Jaco on lead guitar and vocals, Andrew Kanning on rhythm guitar, Austin Cuprak , bass, and Scott Moker, drums Michelangelo has been playing the guitar and singing about 3 years ago. Andrew picked up the guitar when he was about 7 years old. Scott has been playing drums for about 5 years and is also a guitar player. Austin has been on the bass for years. All three are currently students at SRRHS.
– Sophia Angeles –
Sophia Angeles is a singer songwriter and a student at Sedona Red Rock High school. In 2012 she joined up with her fellow class mates and formed a band. The band of five consists of drummer, Donovan Cunningham, lead guitarist, David Lamparter, bass player, Alex Gorchesky violinist Christian Zeno and lead singer Sophia Angeles. Their style of music is pop/ rock and most of their songs are originals, written by Sophia Angeles. They have played at events around town such as benefit concerts and school functions and are excited to be a part of the battle of the bands competition.
– Trial by Fire –
Forged from the discarded embers of band class, Trial By Fire has come to craft its own unique sound. Consisting of Ataiyo Viafora, Ally Orr, Alan Myers, and John Raineri, the band plays a medley of high-voltage punk and alternative rock.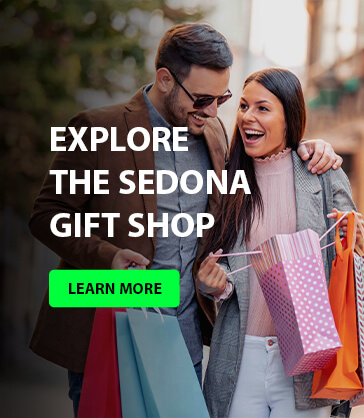 – We Don't Sleep –
This five member group is made up of Weston DuHamel on lead Guitar and vocals, Ashleigh Cuprak on Vocals, dDamian Foreman on Bass, Mac McClean on Rhythm Guitar, Brain Muise on Drums. The band name came about as a result of what happened from getting lost in the music… they forgot to sleep. Playing covers of Radiohead, The Beatles, Rage Against the Machine and Cage the Elephant played a major role in helping this band find their sound. The music of We Don't Sleep is a dreamy blend of floating melodies and driving rhythms. They express themselves through music, not only for themselves, but for the listener as well.
– White Noize –
Victoria Nabors on guitar, vocal stylings of Alannah Garcia, drummer John Raineri, and Austin Cuprak on bass.
– White Tie 5 –
The White Tie 5 is a High School Jazz quintet that consists of Jason Marcy on Trumpet and Guitar, David Lamparter on Piano, Christian Zeno on Violin, Alex Gorchesky on Bass, and Donovan Cunningham on Drums. Primarily a Jazz band, the quintet plays Bebop Jazz Standards to modern day Fusion Jazz and original compositions. The band has played in some small venues around Sedona, but has recently played in the St. Patrick's Day parade. With an interesting blend of styles from each musician, The White Tie 5 is a unique band that really tests the musicianship of each of the musicians, and allows them to bring their own feelings and styles to the table, using only their instruments.
For more information please contact the Sedona Performers Guild/Studio Live at (928)282-0549. Tickets are available online at www.studiolivesedona.com, at the Studio Live box office located at 215 Coffeepot Drive in West Sedona or at Golden Word Books and Music located at 1575 West Highway 89A in West Sedona.
The Sedona Performers Guild is a 501(c)3 organization dedicated to advancing the Performing Arts thru Education, Live Performance and Artist Support. Studio Live is a tool for the SPG to reach audiences and showcase their craft.