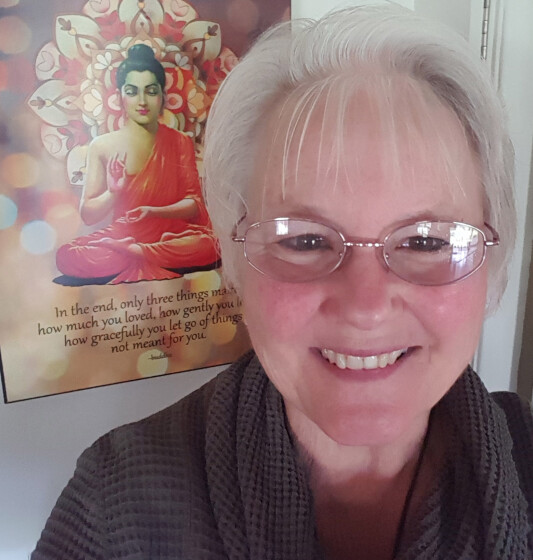 Sedona, AZ (August 29, 2021) What is it to slow down, to slow completely absolutely dead stop? Is it something we can do consciously or something that simply happens when all the ruckus within falls away? And if we can't do it, why does it feel so important?
In the past I tried to slow down, to be more present. Something within knew that slowing down was more than important. It was a key to the mysteries of life.
Trying put a little pressure on this bodymind to behave in a way that wasn't natural to it at the time. It was work to slow down. I could feel a speeding up in the attempt to slow down, an increase in the vigilance, in the focus on an outcome. Not long after the attempt began, it fell by the wayside tumbling into the ditch of failures.
… and life went back to what it had been, one failure added.
Of course, it wasn't a failure, nothing ever is, but tell that to the one who still believed she could change her world, could control outcomes, could choose the shape of her life if she could just figure it all out. When life went along with the fanciful flight of hope, success. When it didn't, failure.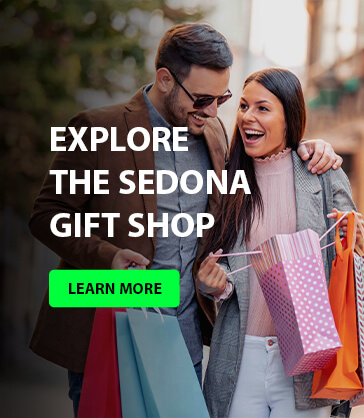 The design wouldn't seem so covert if life didn't align with our wishes occasionally. It simply can't help itself, proving the old adage, 'even a blind squirrel finds an acorn now and again'. Perhaps the squirrel's hope aligned with the grand design for that squirrel to continue, the hope fell in line with life. The squirrel, unlike humans, doesn't think in terms of hope, success and failure. It simply lives the Slow Is. It goes about the deliberate bizness of life, doing what comes naturally.
Humans, those identified with the doer, with anything but Is, attempt to wrench life into their image and suffer the unavoidable consequences with requisite wrenches haphazardly flying asunder.
Yes. There is suffering. As long as you are identified as a doer, there will be suffering, things you cannot do, things that appear to be done to you. Even your success will act as a wrench in life, requiring you to expeditiously wrench and repeat, to hang onto what you have won.
See this clearly and the slow down is already unstoppably under way. At first you'll hardly notice it, but one day you notice that you aren't reacting to something that used to automatically open up your toolbox. The old uptake has slowed. You have no need to wrench things into place. You let them be.
Noticing might even inspire a moment of awe.
While you are in a body all that can be known is the experience, or perhaps more accurately, the knowing of the experience. Knowing anything means it is an experience, a state, an object. Life in form is the ultimate experiential.
Unexpectedly, and it is always unexpected, a deeper slowing occurs, slower still. Everything comes into quieter focus, a non-focus that is brilliantly clear. The whirling dervish you were may still whirl but not in the same way, not trying to get, to do in time and space, but awareness aware of the magnificent design, consciousness conscious of life going about Its bizness.
This is the true meaning of slow. Identification with experience falls away of its own and as it crashes into nothingness, reveals our true identity — that in which all experience arises, the knowing that knows. And what does This know — only Itself of course. Only This Is. What else could it know?