By Amaya Gayle Gregory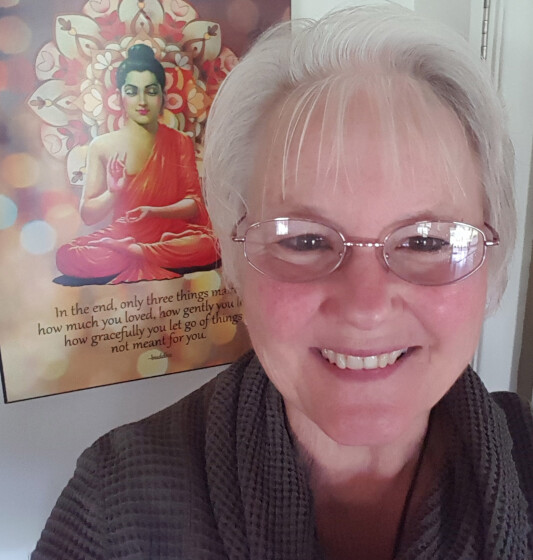 Sedona News (July 22, 2021) One of the last things my late husband Kenny said to me before he died was, 'Slow down.' I didn't understand. I had slowed waaaaay down and yet, when his allotted words were counting down, what did he find important to share? Slow down!
Ken wasn't in resistance to his death. He accepted it long before I could. I watched in awe as he laughed at his image in the mirror, saying he'd make a good poster child for Auschwitz. He stunned my senses, my limited concept of light, as he stood by the sliding glass door letting his gaze fall upon the fields he so loved. He simply glimmered with light from the inside out. His Godname was evident.
Slow down. It was truly a divine message that took me many more years to receive in full. I'm not sure I have it all now. More of it, perhaps.
Whenever a new insight comes, whenever this body integrates an understanding more completely, slowing down is certain to be occurring. So much is missed moving at human speed. I don't see the miracles right in front of me. I also don't see the old patterns deeply embedded in my life, the givens — those things I unconsciously take for granted, the crystallized norms and hidden beliefs I've adopted without noticing. Slowing down makes everything visible, the miracles and those parts still resonating in something other than love. Seeing clearly makes all the difference.
Separation mind reigns in the realm where slowing down is not tolerated, where productivity and striving wear the crown. It cracks the whip to keep you moving, moving so fast that you can't see what's real. Slowing down feels like anarchy to the mind and it can't be allowed. You see, slowing down is about much more than just the speed of mind and body movement. It's about slowing down to the speed of the unmoving Now.
Waking up, actually grokking what all the fuss is about, is seeing that the Now is what we are, that Now is all there is. There is no we, there is only Now masquerading as everything and nothing. Once seen it cannot be unseen and yet, for most the seeing is not the be all end all. It ends the separate identification on the level of mind and initiates an unqualified unwinding, an integration of the body, of the dreamed character and the dreamer. It's a reset button, that alters how the dreamed character interacts with the dream world. It defrocks the mind, placing it in its true position of servant, and installs the heart upon the altar.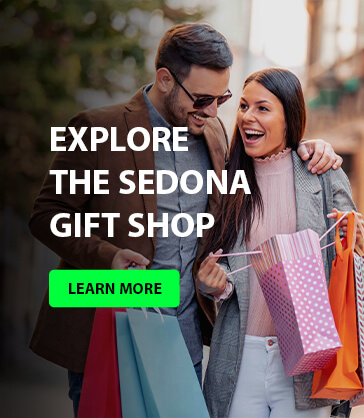 Abiding as Now, the dreamed character aware of the dreamer and the nature of the dream, for lack of a better word simplifies the process.
Kenny wasn't telling me to slow down, not the way most think of it. He was telling me to be present, to simply be, to live as awareness, to be what I am when all the hustle and bustle fall away. Dying stripped away his busyness and revealed his true brilliance. These past two years with no choice but to learn to live one breath at a time have done the same for me. I would never wish such extreme sport on anyone but I can tell you I wouldn't change a thing.
Kenny wouldn't either. He's still around. He visits from time to time. He likes to hip bump me to make sure I know he's here. I feel his smile and hear his laughter often. He's hard to miss. He always was a big guy. The human me misses him. My heart knows he hasn't gone anywhere.
Slow down. Even the words feel delicious, luxurious. A friend I hadn't seen for years stopped by today. We sat on the porch, lazily watching the hay being baled and luxuriated in the sun's warmth. We experienced slow down together, the precious Now, taking time to draw deep breaths of connection. The conversation was funny and poignant, ordinary and remarkable. It took us places that the hurry up world, the world of not now, would have missed entirely.
Thanks Kenny. It's been ten years. Guess I'm a slow learner.
Kenny and Amaya were married for 20 years in this lifetime. They have travelled together through the ages.